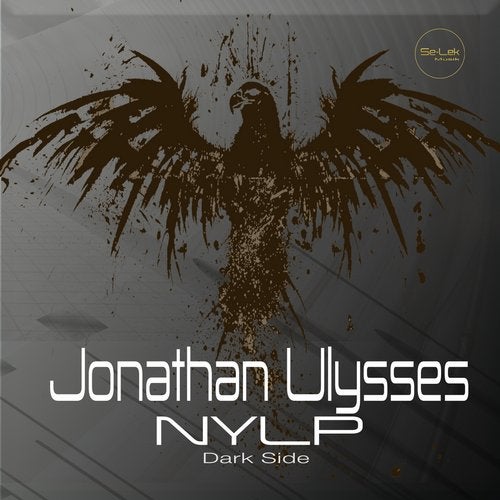 Our next Se-Lek tive instalment is the exciting signing of the DJ / production outfit - Jonathan Ulysses & NYLP.

Jonathan Ulysses / NYLP are two of the most active DJs on the international circuit in the modern era.
Whilst both being UK based between London and Brighton the pair have chalked up an impressive international gig accolade that includes,

19 seasons resident at space Ibiza, super clubbing brands such as We Love, Cafe Ole, La Troya, Sandance in Dubai to M.O.B Festival and the Edge in Brazil, Sounds of the Summer in New Zealand, The Space Ibiza Festival in Sydney, Club Space in Miami, Ministry of Sound in London Glastonbury Festival, Ultra Music Festival, Pacha Ibiza and further dates in Bahrain, Dubai, Poland, Croatia, China, Japan, South Korea, Singapore, Australia and New Zealand.

They are two DJs that are very well respected amongst some the hottest DJs on the planet and have been featured alongside such as Eric Morello, David Guetta, Sven Vath, Roger Sanchez and Steve Lawler. Their press activity has also been very prevalent, gaining support and features in DJ Magazine, MixMag, Tilllate, Essential Magazine, various Dance music focused websites and Jonathan has been a feature on Pete Tong Essential Mix Show.

DJ mix albums is an area that Jonathan Ulysses has covered very well including mixing three of the Space compilations and many others for In Bed With Space, HatClub and Ministry of Sound.

On the production side of things their impressive output and accolades continue including collaborative production work with Prok and Fitch, Matt Schwarts, Futuristic Polar Bears, Juan Kidd, Peter Brown, Hoxton Whores and Jay C and Vocalists Lisa Williams and Lizzie Curious. Credible charting positions have been achieved including NYLP title – Envy hitting position 5 on track it down and also the NYLP remix of Sam Hudson's - NightShift hitting number 1 on 'TrackItDown. Their label hit list includes Toolroom, Wormland, Nervous, VooDoo, Hotfingers, Azuli, Oxyd and also Jonathan owns the label Ulybug.

Getting into to the tracks we have three mixes of the title "Dark Side" starting with the original, which is a very percussive exhibit with a deep rolling techno infusion.

It's very absorbing the more you listen with unique hypnotic qualities as a featured vocal really takes centre stage and drives home the theme of the track. Great Fx and subtle atmospheres are neatly embedded in to the rolling rhythm and creates further compounding dynamics.

Next is the Dub mix, which expected retains the core of the original mix but without vocals but still maintains its own presence as apposed to being just an instrumental version.

The final mix on the pack is a remix by NYLP solely and takes the track in a different direction with great filtered drum rhythms and house chords. Tech house would be a natural tag for this remix but not used in a loose way as this mix really emphasis where the genre Tech House came from, Great House music with Techno esque influences.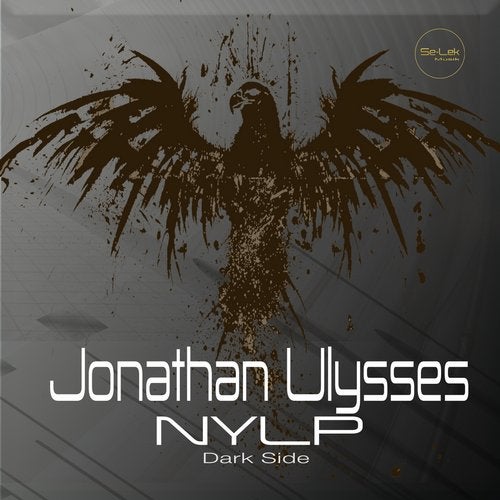 Release
Dark Side