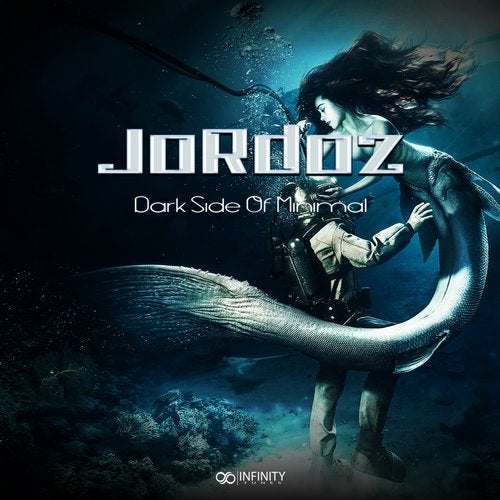 'Dark Side Of Minimal' is the debut first digital Ep of the young but very talented psytrance act 'Jordoz'.Giordano De Iasio aka Jordoz based in Italy is a new comer producer with a brilliant future infront.Due to his talent and his understanding of technology he makes great progress very fast.In this debut fresh Ep Jordoz brings you his deep,intelligent and minimal-psygressive creations.This package contains an industrial vibe, but is also cerebral and hypnotic,like real trance should be.The trademark dark-tech vibe is evident and a quirky style is also in effect. Still the real emphasis is on original sounds,syncopated rhythms and high coherence soundscapes!
In a package with four previously unreleased tracks,dark meets the 'Days' through 'Music' with an unsatisfied real 'Excess' and a 'California Sunshine Inspiration'!Don't miss this fine release from Jordoz and Infinity-Tunes as it's a unique experience for the psytrance scene!

Are you dark enough to follow Jordoz?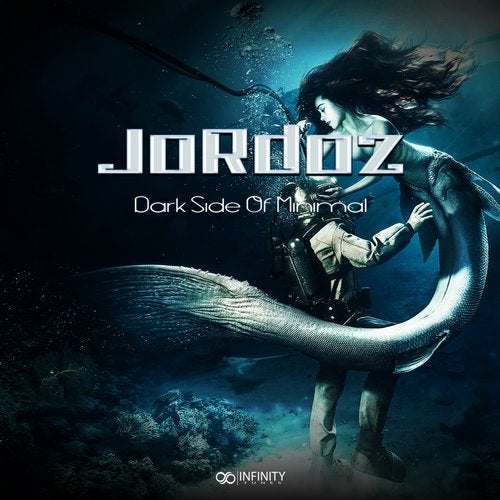 Release
Dark Side Of Minimal