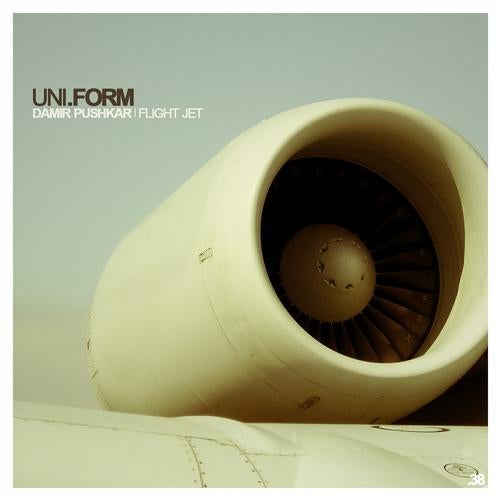 Flight Jet, Damir Pushkar's second release on Uniform, is an avian journey armed with a switchboard of sounds. Aeronauts William Konitzer and No Government navigate one end of the route, while co-captains Daelo/Barbuto and Clavijo/Shortlidge pilot the other, taking the well-crafted Flight Jet across atmospheres.

Layered with funky wormholes and zigzagging drive, Damir Pushkar's original shoots out of orbit like a cat in chase of the covetous red laser. Stormtroopers raise the roof as Flight Jet explodes into whistles and whirs, propelling the ship through space. Well-layered organic percussion keeps the track from losing ground.

William Konitzer peppers Flight Jet with a welcomed turbulence. Surging crescendos and metal springs shoot out the sides, while a weighty bounce maintains the course.

Adding a crispy pop to Jet's edge, No Government dodges meteors and turns stars into flying comets - the result is a galactical joyride at light speed.

Closer to land, Daelo and Christian Barbuto cut through lush, green landscapes with their take, as an untamed beast awakens from its slumber in the background. Branches of sound snap delightfully at torsos lured by the deep, techy bassline and finespun builds. This track hovers above tribal and pairs well with summer heat.

Alex Clavijo & Chandler Shortlidge commandeer their way through a subterranean take on the original. Botanical high hats and echoing vocals color the scenery, while unsuspecting congas weave in and out, ushering the journey deeper.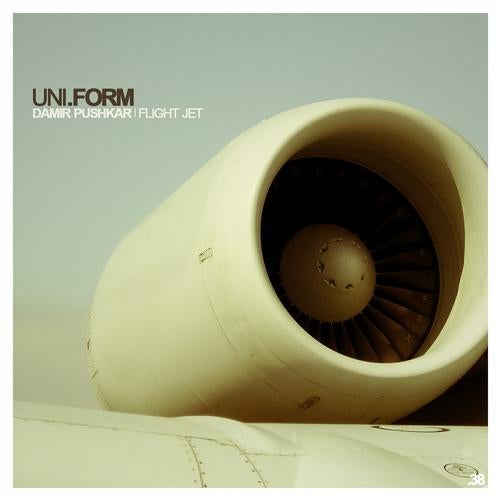 Release
Damir Pushkar - Flight Jet