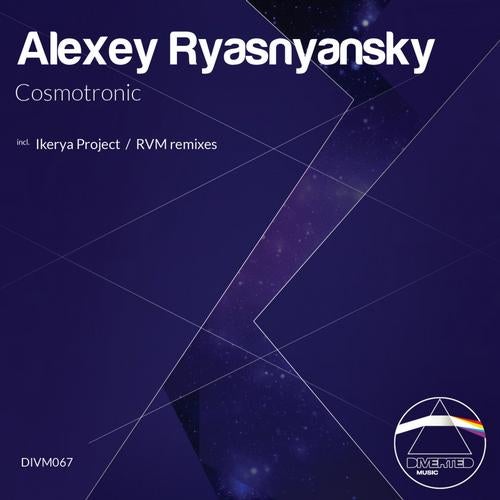 Alexey Ryasnyansky is next up on Diverted Music, with his rather unique sounding trancer, Cosmotronic - a deep and groovy trancer with so much energy in the melody it got us quivering with delight. Already road tested by label owner Vale on the Diverted Plasma Session mix, this solid trancer really has that "cosmic" feel to it, perfect for set starters and peak time builders, it has such a universal sound to fit the majority of your trance sets, but filled with bubbly goodness and devastating energy!

On remix duty this time, we welcome back RVM and Ikerya Project, who have both turned in whoppers! RVM has added a slightly different element to his remix, and that is the violin! A quite incredible interpretation of the original - and we must say, heavier energy!

Ikerya Project comes off the back of Aly & Fila support from his "Bring It" remix, and delivers another corking banger for us!

A more uplifting affair overall this time round, and there's a lot more to come! Check it folks!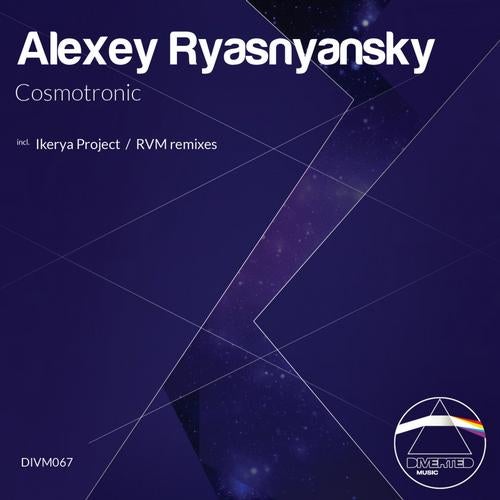 Release
Cosmotronic