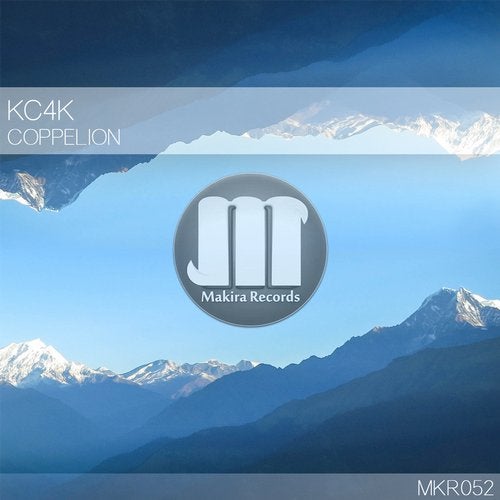 KC4K - Coppelion EP - MKRO52 [PROGRESSIVE HOUSE]

KC4K presents new Coppelion EP under Makira Records catalog MKR052. This ep contains four progressive house genre style tracks,
the title track name Coppelion is a lovely tune starts off with chord progressions, pluckish arpegio and vocal addition style pad work.
2nd track named Steel Alone, gives beautiful uplifting feelings with chord progression work, something calm and yet pleasing to the ears,
just makes you wanna dance to the beats and tingling plucking arpegio, saw synth lead drives you to the other side of the world of deep and emotional feelings.
3rd track Cryotic is another beautiful tune, a story told in a progressive style with chord progression driving its way with beautiful synth lead arpegio.
4th track name Symbiont is a perfect progressive house tune, gorgeous progressive chords, deep bassline in the background, cool synth lead blends all in one,
creating cool harmonies and excellent grooves.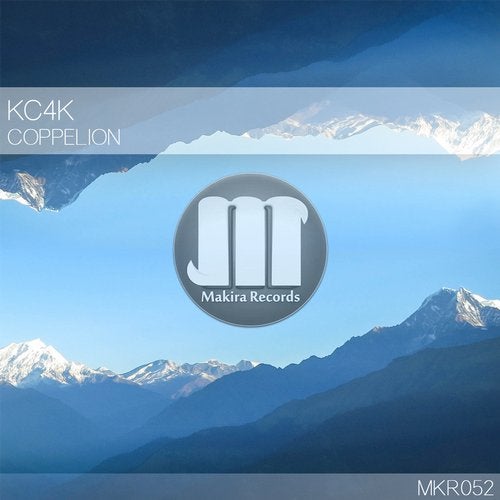 Release
Coppelion