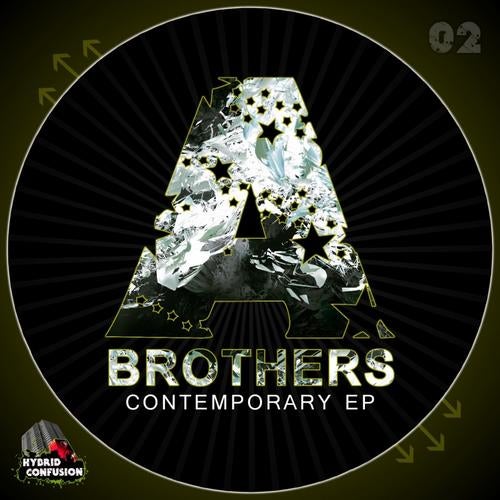 The first release of the new project A-brothers burn out from emptiness.

a two tracker which can be heard and seen.

with "airwalker" they create a new-wave techno hit for the dancefloors of the whole world.

"deadpool" has a near perfect mix and is continuously pushing forward for sure.

the "contemporary Ep" is supported by the biggest Acts of the techno-scene.