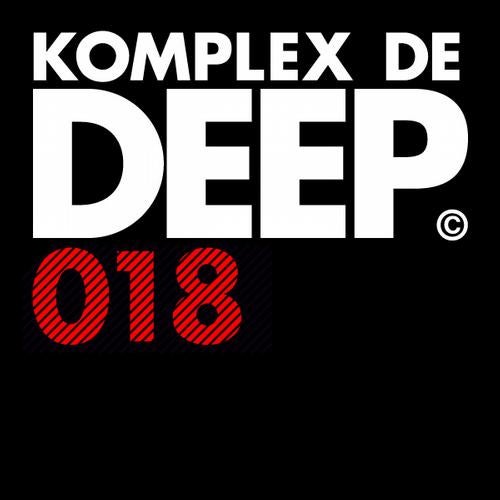 -Brendon Moeller - "The main mix of Concrete Land is just GREAT!"

-The Revenge - "Nice stuff from Ifume ... The Dub and Jam At Haystack will get some love from me. Thanks."

-Ji-Hun - (De:Bug Magazine Germany) - "I love EVERY Komplex de Deep!!"

-Alland Byallo - "YES! I'm loving this EP. Komplex De Deep is really pushing quality deep house. Love the dub here. Thanks!"

-Laurent Garnier - "Hummmmmm c'est bon ça ----direct das mes caisses de disques."-Nico Lahs - "One of my favourite labels! The Dub mix is strong!"-Ben Westbeech - "Loving the Concrete Land Dub on this release. Gonna be rollin this out for sure..."-Jimpster - "Concrete Land Dub is stunning!! Wow, looking forward to playing this at the weekend. Right up my street. Nice one."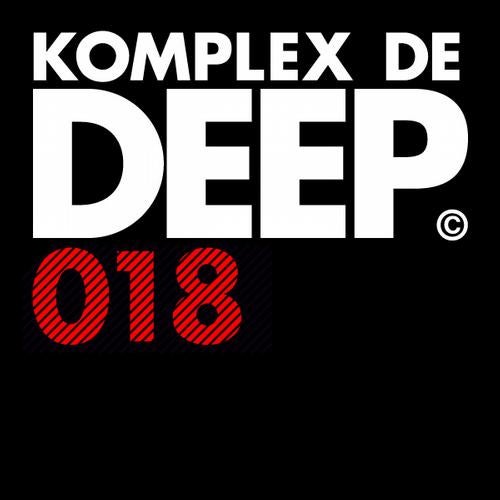 Release
Concrete Land EP