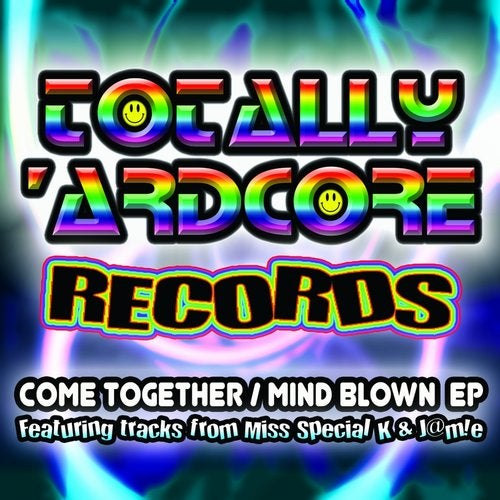 Release TA009 sees Miss Special K team up with up and coming producer J@m!e for the next Totally 'Ardcore EP.

TRACK 1
'Come Together' is the first track on the EP, and is bought to you by twice nominated 'best breakthrough' artist Miss Special K. It begins with a quirky start which is full of bounce, and leads into an uplifting 'happy hardcore' sounding breakdown. Sampling the well known chart topping track 'Music', this track has a catchy lead and lots of random samples to keep you on your toes.

TRACK 2
J@m!e's 'Mind Blown' makes up the second part of this EP and uses the well known 'blow your mind' sample. With dub step wobbles, and a powerstomp bass, this track is driving with lots of bouncy elements. The breakdown consists of a nice breakbeat which builds up into a crazy drop, which is certain get the ravers jumping around the dancefloor!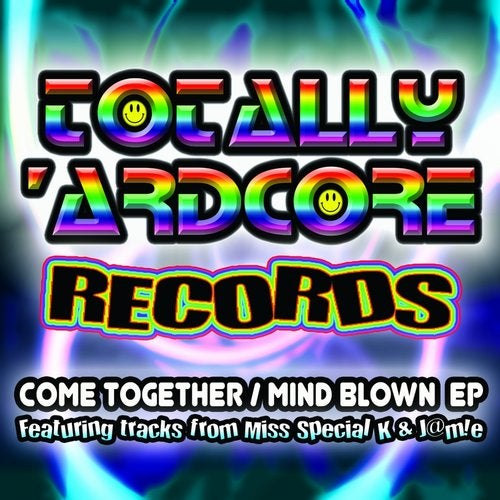 Release
Come Together / Mind Blown EP