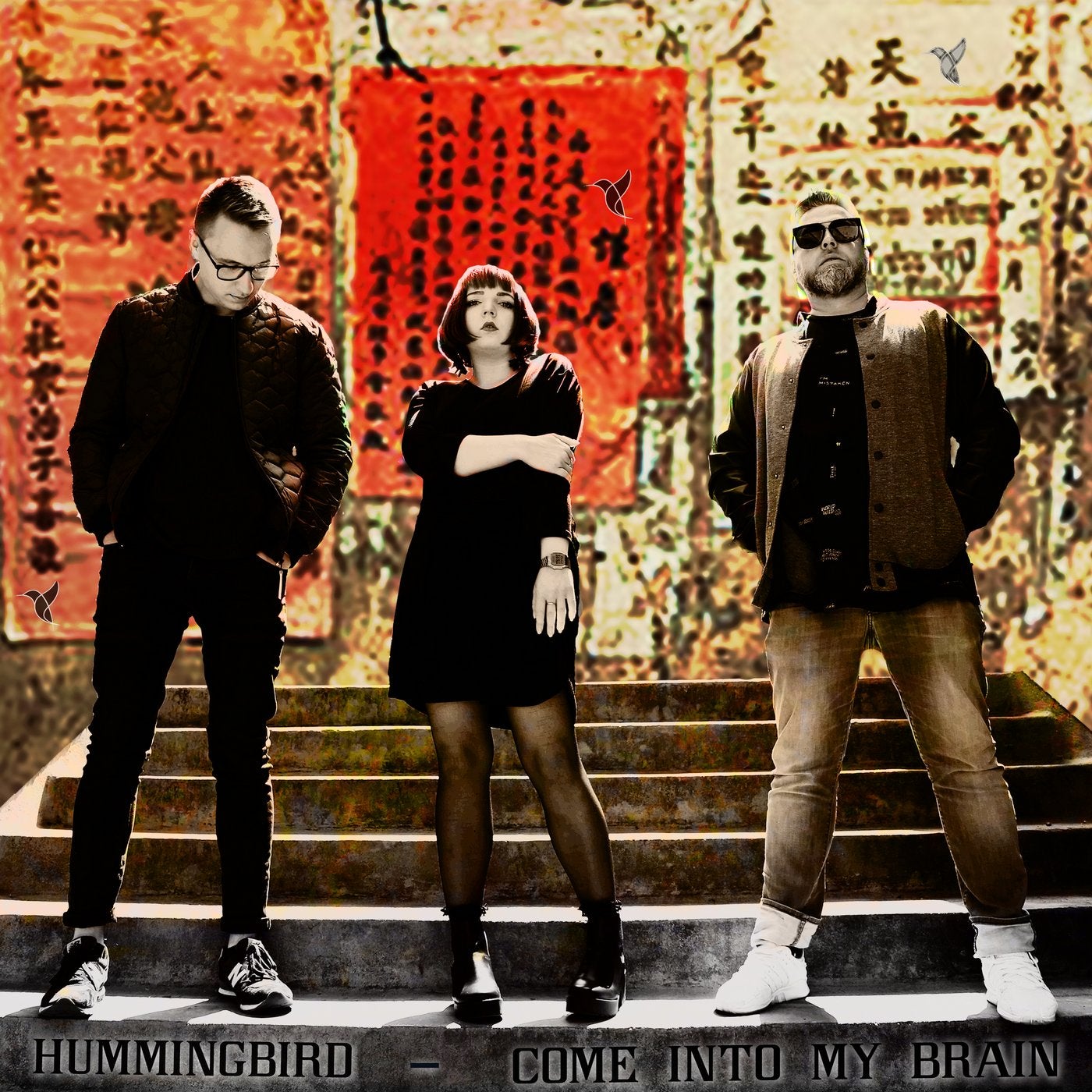 We are Hummingbird!

A band which assigns its music to the genres trip-hop and electronica.

Tough beats, concise guitars, spherical sounds, melancholic voices with a clear message. Three musicians from different projects tell their stories together.

Come into my Brain



Come into my brain, come into the depth of our thoughts about music and society.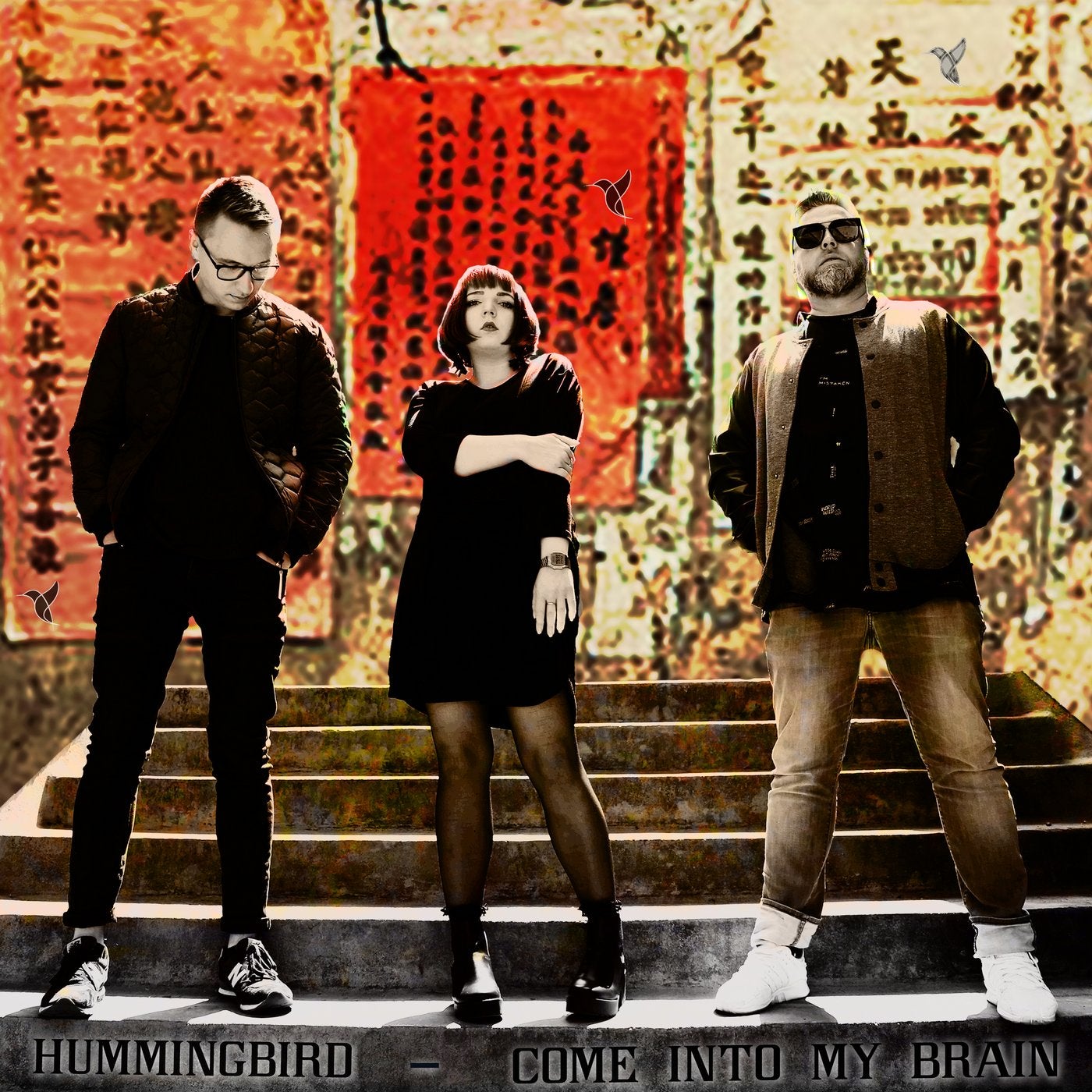 Release
Come into My Brain