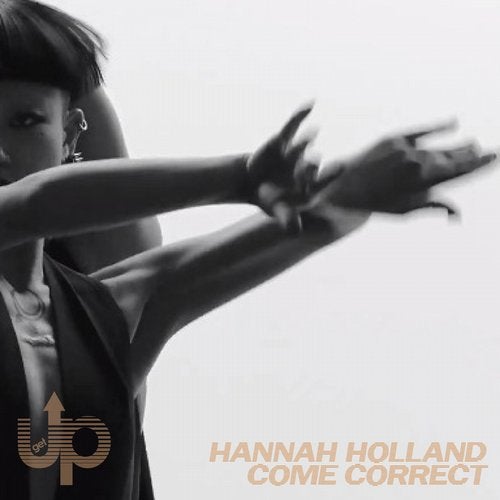 Next up from Get Up Recordings is the "Come Correct" EP from UK heavy-hitter, Hannah Holland. The package includes two original tracks and four remixes of the title track from Christy Love, Lady Blacktronika and Mystic Bill.

Hannah Holland is a DJ, producer and label boss. Her career began 10 years ago with legendary DJ residencies at seminal London clubs Trailer Trash, Batty Bass and Dalston Superstore and regularly appears at Fabric London, Dance Tunnel, Ministry of Sound and Bugged Out! She has toured the world with her unique bass heavy sound and has headlined with such luminaries as Steffi, Luke Solomon, Rodhad, Green Velvet, Andrew Weatherall, Ivan Smagghe, Jennifer Cardini, Chloe and Josh Caffe. Her distinct productions, which fuse many styles, into hybrid of house, techno and bass can be heard alongside an impressive roster of talent on her labels Batty Bass and Native City. In addition to remixes for The Knife, DJ Hell, O Children, she has original releases on Nervous Records, Classic Music Co. You can also catch her delving deep on her monthly NTS radio show. "Come Correct" exemplifies what she does best as a dj and producer, which is thinking of the dancefloor as a runway. Rhythmic snares and percussion set to a back drop of a driving bassline, sprinkled with diva one-liner vocals are a recipe for dance! The B-side, "Noir Gate" is deep dark bass driven audio ecstasy!

In addition to co-owning Get Up Recordings, Christy Love is also a dynamic dj and producer. She is a sought-after DJ in NYC, largelybecause of her distinct sets comprising of a clever mixture of classic and modern house bursting with driving beats and funky bass lines. Her remix here, is a deep house mix of beautifully orchestrated keys and a punchy bassline.

Lady Blacktronika got her start in 1997 doing vocals for San Jose based dj, producer Mattski. In 2006, she began trying her hand at production and shortly thereafter released her first E.P. on Spanish deep house label, Deep Explorer. Since then, she has amassed an extensive discography which includes releases on her own imprints Sound Black Recordings and Sound Kemystry. Her sound is heavily influenced by the classic elements of old school Chicago & Detroit House. She recently concluded a world tour that included Panorama Bar, Corsica Studios & Love Deep in London, Honey Soundsystem in San Francisco, CubScout & Juicy in LA, Medellin, Columbia, as well as an Acid Crew event at the Breakfast Club in Tel-Aviv. Her remix of "Come Correct" is gritty, grimy, tech goodness!

Mystic Bill is a true preacher of the "traditional" Chicago/Detroit House/Techno sound. Bill's introduction to the dance music scene began during his teen years growing up in Miami. It wasn't until Bill landed a job at Flamingo Record Pool, which was ran by Bill Kelly (WMC fame) and Richard McVay, that he discovered house music. When house and acid promos from Chicago started arriving, he felt so in tune with what was happening in Chicago that he needed to be there. After frequent visits, he made the move, and shortly after, was spinning at parties around the city. His first residency was in the Boiler Room at the Shelter with Johnny Fiasco, and later places like The Vault with Derrick Carter and Mark Farina and Normandy's with Ralphie Rosario. His first music production was a remix of Kay Ladrae's Lack of Love on Demand Records. Earlier production work can be found on labels such as Trax Records, Relief, Club House, and Swing Street. Here, Bill gives two acid mixes of Hannah's track, a pumping jam and a stripped-down dub, but both full of pure musical delight.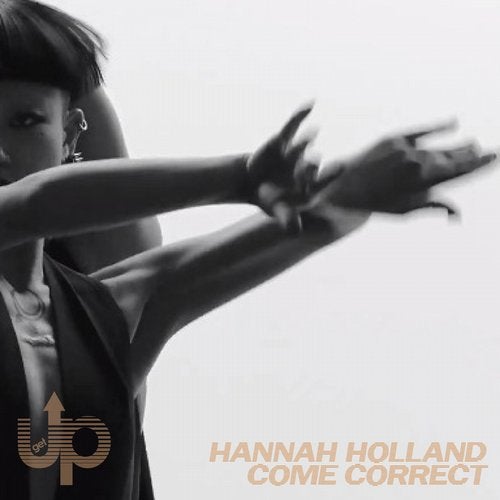 Release
Come Correct EP