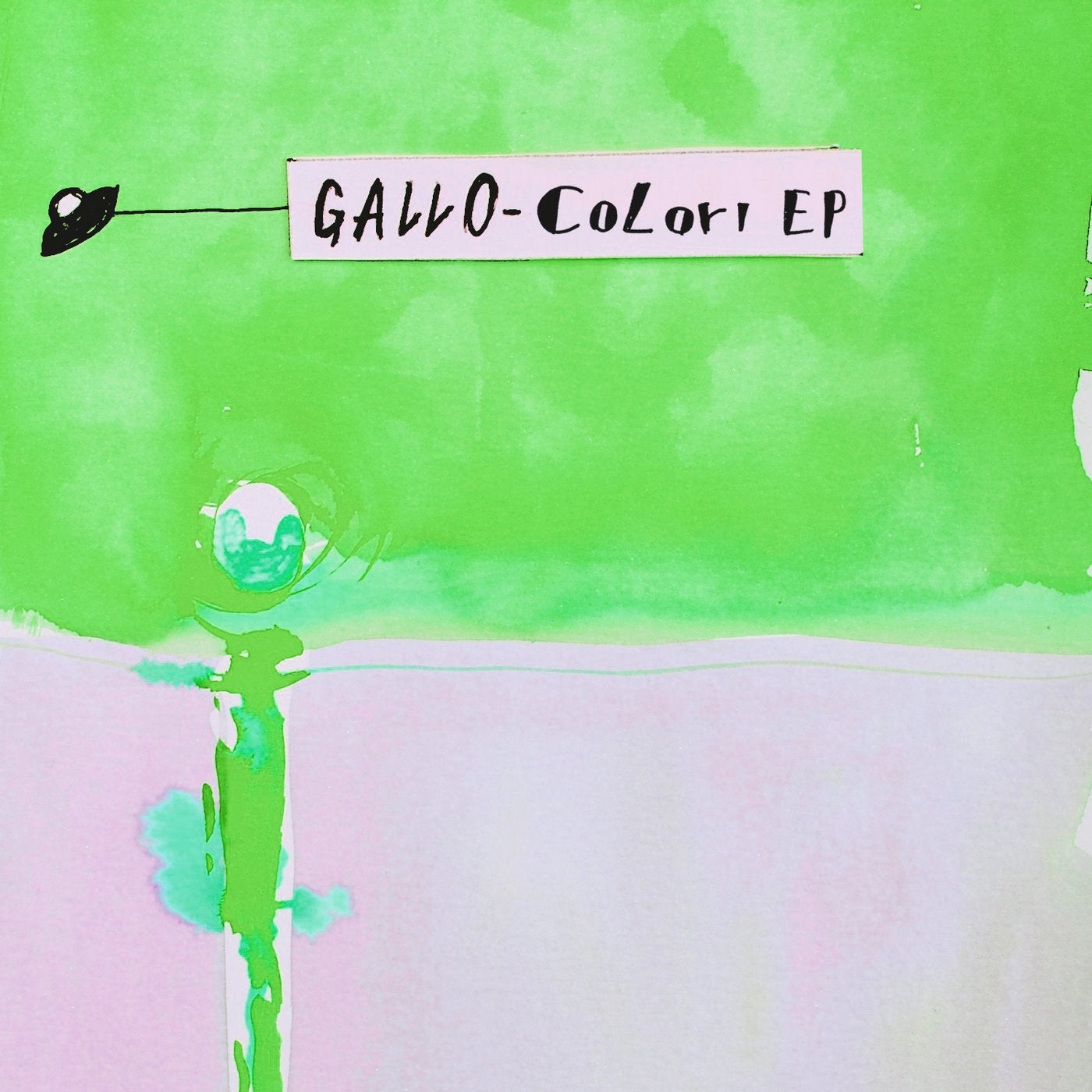 Berlin based Balearic Gabba Sound System bossman Gallo takes time out from his residency at Buena Onda to serve up some sublime new summer-ready sounds on Hell Yeah. A remix from long time horizontal groove champ Chris Coco completes the tasteful package.

This release follows Gallo's Remeber to Forget EP on Hell Yeah last year and kicks off with the majestic 'Colori,' a meandering and dreamy cut with new age ambiance up top and a soft, gurgling bassline down below to really sink into.

'Sapori' is tinged with a post rush glow. It's subtle old school piano euphoria but dialled right down into pillowy beats that soothe the soul.

Next is 'Odori,' with its loose limbed and dusty broken beats and withering sci-fi chords. Psyched-out melodies rise from the mix like a heat haze on the horizon and closing out the EP, Chris Coco's Deep Space version is stripped back to watery chords and sci-fi motifs that cast you adrift to float on the sea under clear blue skies.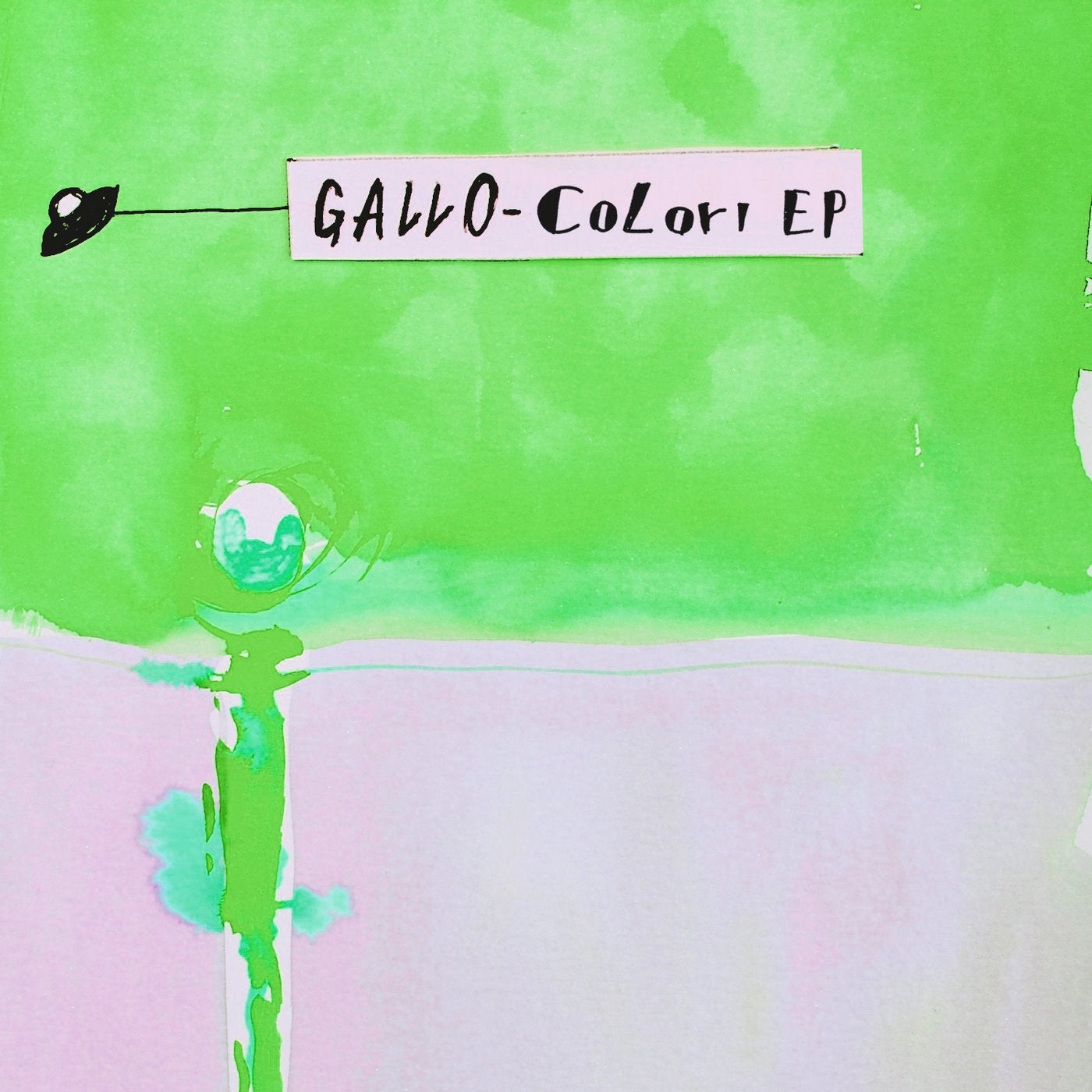 Release
Colori EP