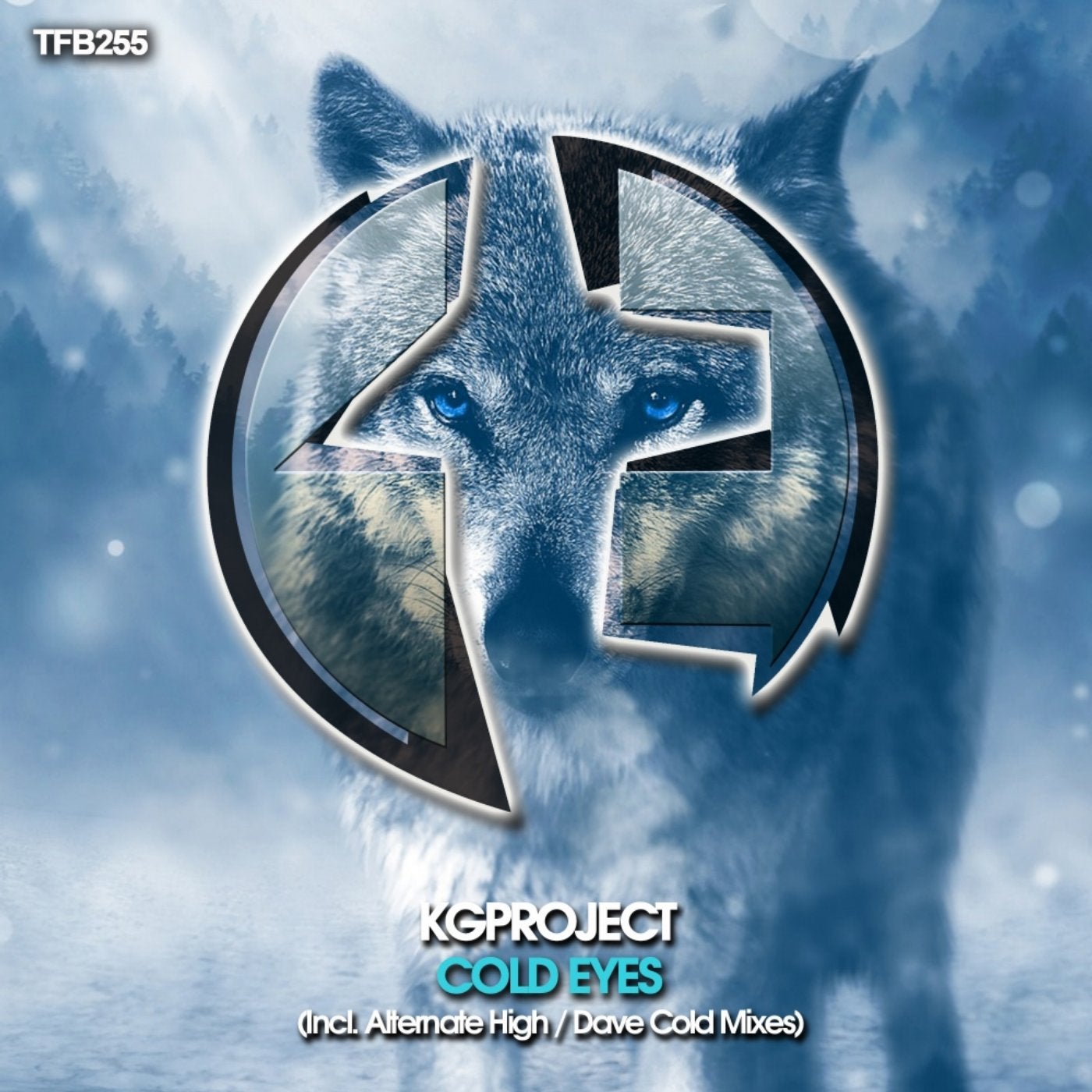 Release Date

2017-10-30

Label

TFB Records

Catalog

TFB255
TFB Records presents its release number 255 with a the stunning new song by KGproject, 'Cold Eyes'; including the original mix and three awesome remixes by Alternate High, and two by Dave Cold with different points of view.

The original song surprises for its dark and deep atmosphere, which is highly related to the bassline. This two ingredients make its most during the first steps of the song. With the addition of more different sounds, with a short vocal sample included, the sound progresses towards the breakdown. It is then, when the song gets some bright notes and releases a subtle and delighfull thin light. After being shocked by its impressive beauty, the rise of the tension begins, calling back all the dark essences and performing a remarkable uplift. With the explosion of sound, all the energy of this track is gathered again to lead us during its last part. Do not miss this huge tune!

Alternate High brings a very different point of view into his remix. He has bet for brighter sounds to lead the song, shining above a great bassline and releasing a pure uplifting essence. As the song progresses, more sounds are added into the mix and the general atmosphere gets thicker and more beautiful. We fall into the breakdown already floating in a dream, and the gorgeous melody within it will just take us even higher into our endless dream. The melody shown by Alternate High during this break is one of the purest and most subtle we have recently experienced, it is simply magical as heaven. The rest of the song will close up the circle of its untold story in such a perfect way. If you love feeling deep emotions with Trance music, you have to listen to this gem!

Dave Cold has made two remixes for this song, one named 'Tech' and the other one 'Uplifting', this is enough clue to anticipate what we will find on them. As we want you to feel both of them, we just can say that both release a strong energy within its bassline and that the breakdown adds tons of different sounds to enhance the whole mix in such a surprising way. The way Dave Cold builds up his story in these mixes is something you would better discover by yourself, but get ready to experience some of the purest sounds in both styles. We want to massively thank Dave Cold for these two bombs and for the incredible quality of sound he has brought to us.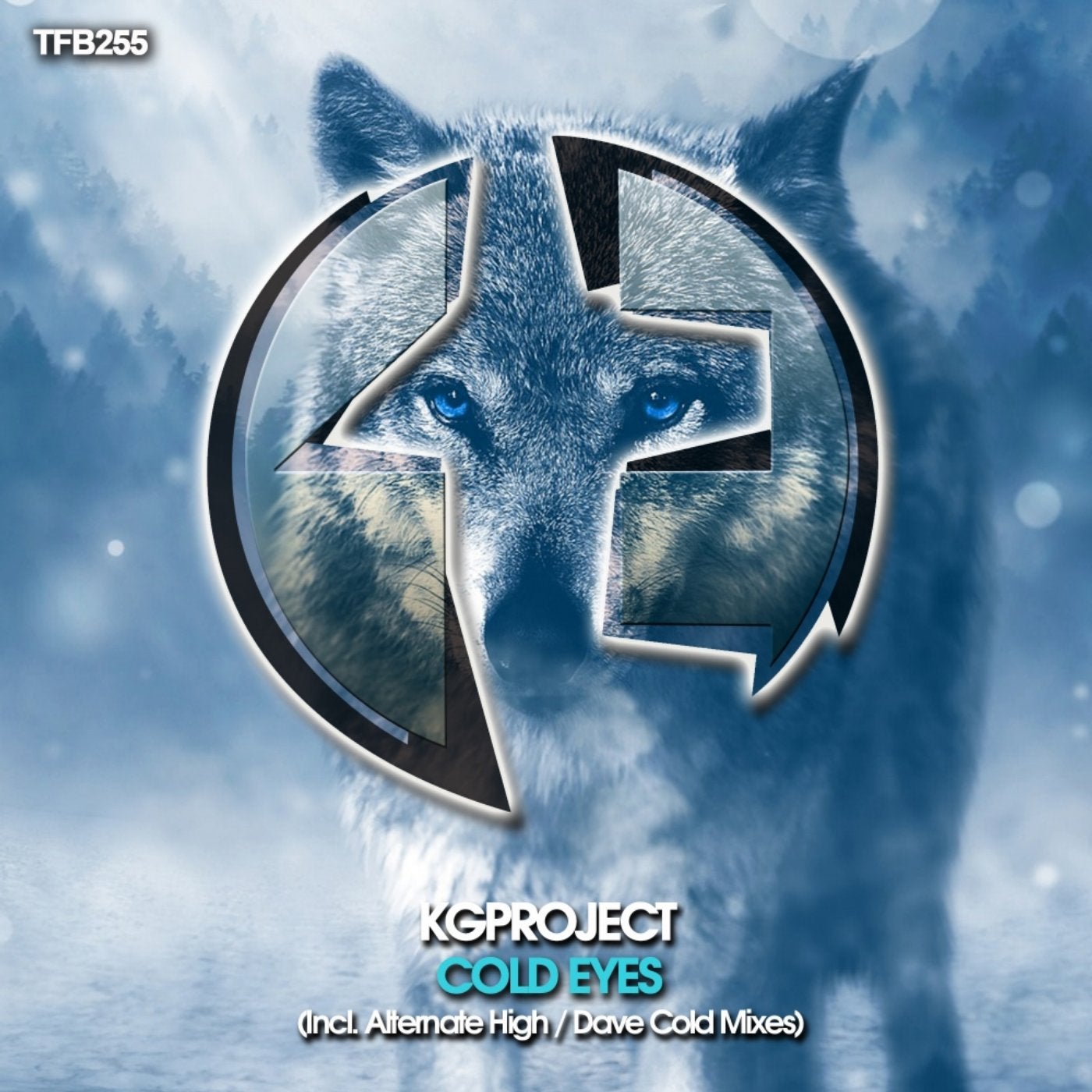 Release
Cold Eyes
Release Date

2017-10-30

Label

TFB Records

Catalog

TFB255