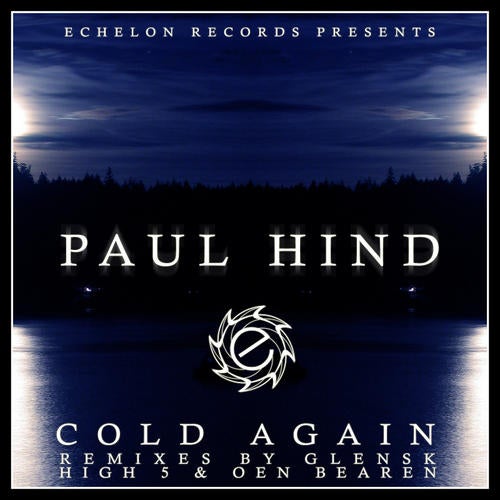 Release Date

2010-05-11

Label

Echelon

Catalog

ER048
1. Cold Again (Original Mix)

The original mix of Cold Again is a trance piece that blends layered harmonies with progressive bass grooves and percussions. The main melodies have a thematically powerful character, accentuated by the beautifully laid counterpoint of supportive melodies and sounds which brings the tune into life. The steady pulse from the bass section gives the track consistency while the percussions drive it forward. As a whole, this trancer is a finely crafted progressive work and a wonderful solo debut.

2. Cold Again (Oen Bearen Remix)

Oen Bearen is getting his sound some nice support lately by the likes of Ferry Corsten, Roger Shah, and Rank 1 among others. His remix of Cold Again delivers a tightly packed punch of pure uplifting trance power. Driven to the break by relentless percs and a hectic bass line, the track renders into a subtle interlude of sweeping pads and airy strings. Building up again with plucky riffs and a capriciously vigorous breaks-style lift-off, the track launches for the second part with a massive lead sequence which, in this case unfaithfully to the title, won't leave any club cold. A glistening piano elevates the mood a notch more, whilst at the same time preparing for the outro.

3. Cold Again (Andre Glensk Remix)

Andre Glensk's recent and widely supported release Polish Pierogi is probably what he is best known for. Andre's remix of Cold Again adds again more colour to this great pack - a groovy, houseish twist with a smooth club vibe and lots of pumping bass drive is the recipe for a guaranteed dance floor hit here. Although innovatively original, the remix still manages to stay faithful and does a good job in converting some of the original progressive themes into such a happily flowing dance tune.

4. Cold Again (High 5 Remix)

The High 5 remix contrasts all the other mixes and starts out with a rather minimal style bass theme which carries the first part of the track with striking percs. An early break brings out the melodic depths of the track, presenting the delicate piano melody from the original which plays an emotionally powerful sequence, additionally reinforced by the short entrance of big leads. The piano then subsides and gives way for the bass theme to take over again with accompanying melodies.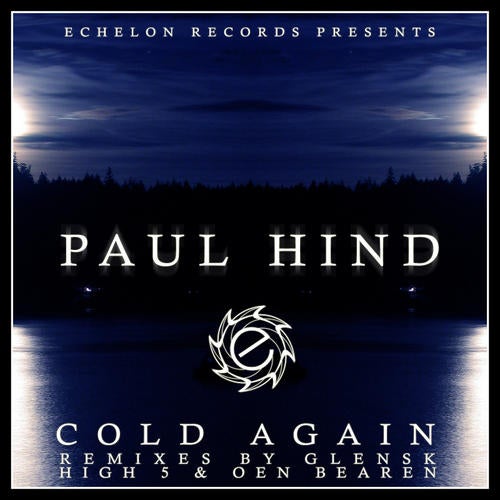 Release
Cold Again
Release Date

2010-05-11

Label

Echelon

Catalog

ER048