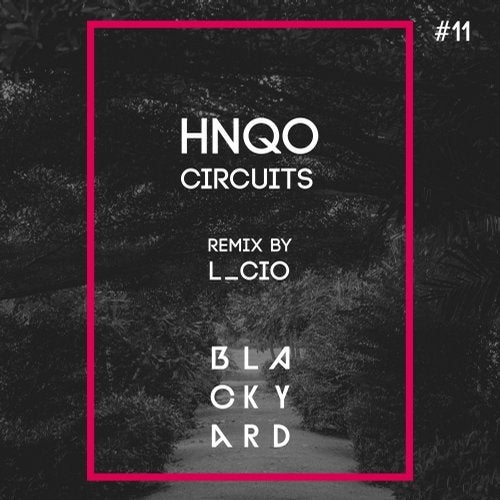 When the creative forces generated by two of Brasil's main musical powerhouses collide, we are bound to be hit with massive amounts of dancing energy. In the case of this incendiary mixture catalyzed by Blackyard Records we find the caustic potential of HNQO's bass-ic compounds enhanced by L_cio's widely acclaimed ability to elaborate grooves of elevated adhesive power.
The São Paulo-based has been steadily researching some of the most elaborate musical substances from all over the country and carefully releasing them, showcasing the richness of our talent and local elements. However, as the year comes to an end and dancefloors become increasingly in need of such explosive materials, the Blackyard labs have saved this one for now.
Use it wisely, but without restraint.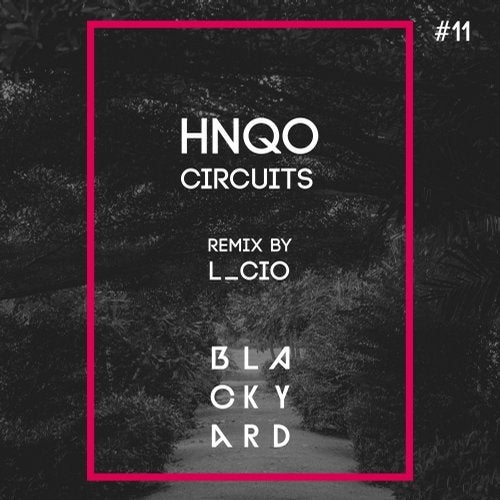 Release
Circuits