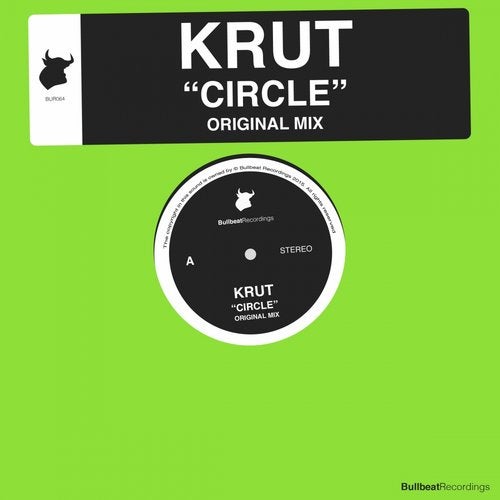 Krut introduces us to his new song called Circle. All the bets are on low end here, so open your windows before playing this one, it will make them shake!
This song is at it's best on the big club arenas or tight small techno rooms.
Pick your favorite and start banging!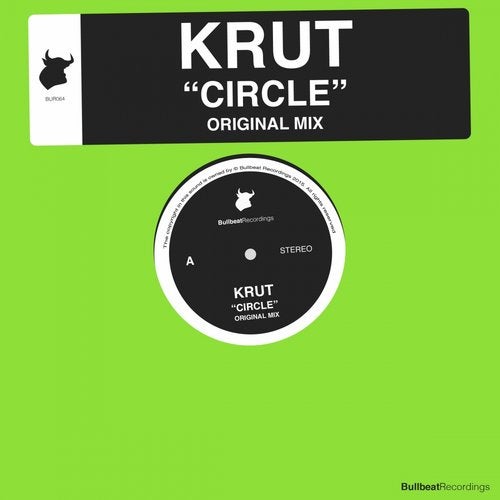 Release
Circle