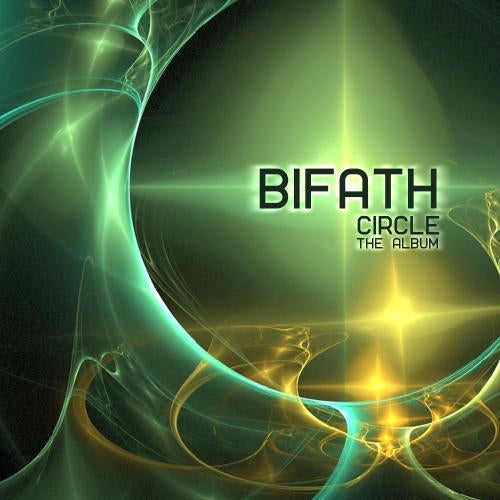 Bifath presents his first album with the

unassuming name of "circle" at Synonym Records.

the album reflects Bifath's full range of electronic

music. Starting with melodic, minimal tracks,

eg. "circle" and "hot and Crazy", he goes inside

of the album from minimal and progressive techno to

to ambient, chill, or just experimental music

which invites you to enjoy.

around an album, that a friend of electronic

music in every style excited.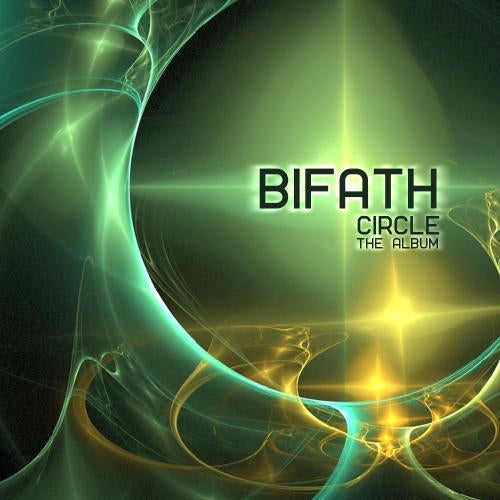 Release
Circle - The Album