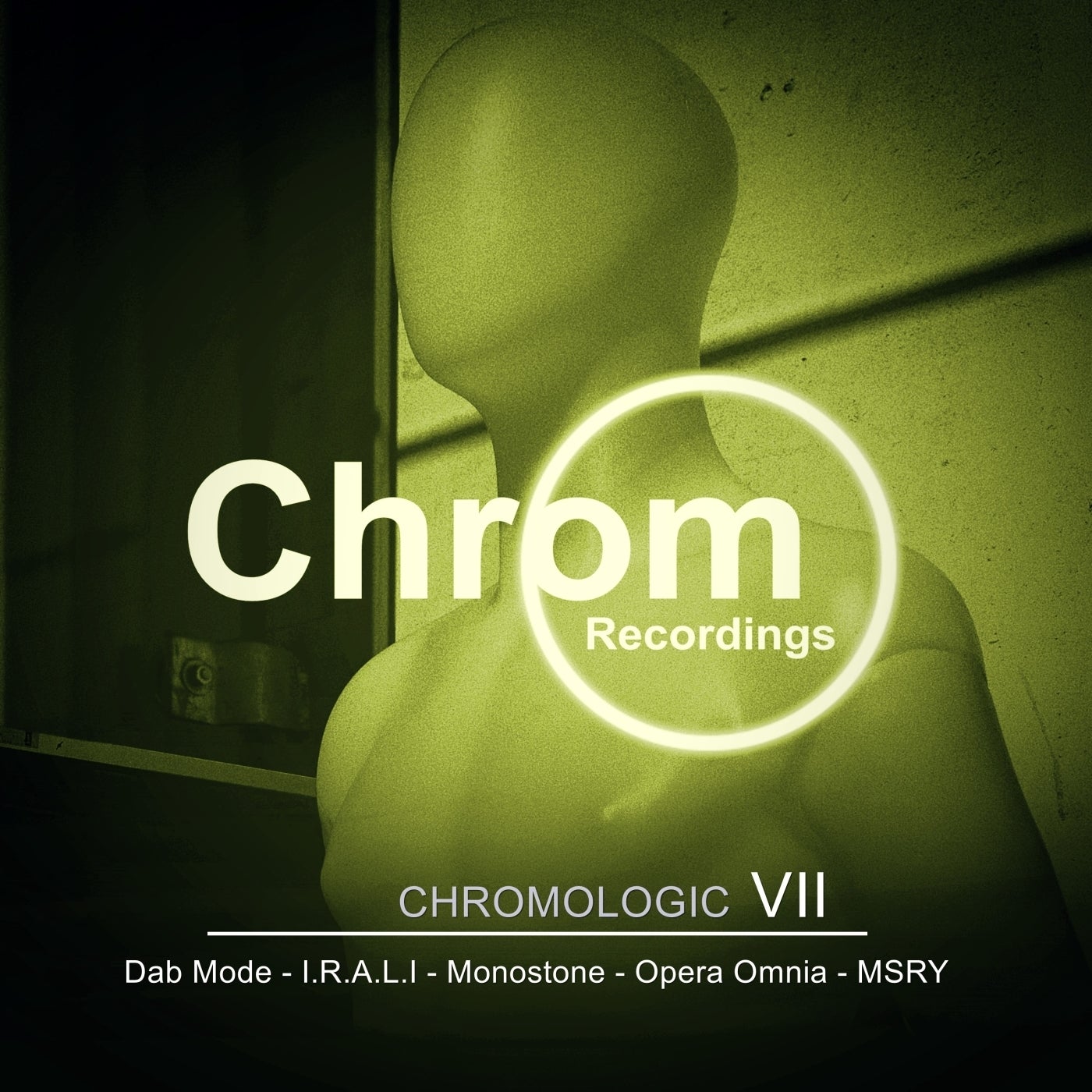 Hype
We are really excited to present you our 2nd Chromologic Sampler of 2021! Same strong concept as before: 5 complementary leading tracks, going from progressive house to melodic techno, from the hands of 5 different and diverse artists.

We kick off in India with the mesmerizing "Nebula" from Dab Mode. Dab Mode is our first artist out of India and has been producing music since 2016. His sound is characterized by dark sounds combined with fat grooves and sharping melodies. His music has shown up on different labels around the globe such as Soundteller, Wood Limited, Sinedie, LW and Valkyria.

For the second track we travel from India to Ukraine: the melodic "Marselias" from I.R.A.L.I is build around a truely amazing vocal which makes it an instant club anthem. I.R.A.L.I is a female artist from Kiev. Her tracks regularly hit the top 100 ratings, signed on top labels such as Krafted, Natura Viva, Freegrant, Manual, Awen, ICONYC, Outta Limits, and Area Verde.

Next up is the super powerful "Trust" from Monostone out of Cairo, Egypt, for already his 3th original track on Chrom. Since his previous appearance on our label he released some very nice stuff on labels such as Krafted, Vesta, Droid9, BlackBeard and Another Life.

The 4th track, the hypnotic "Makar", is from the hands of a duo: Opera Omnia, the new progressive and melodic techno project from Filippo J Nitti (Alan Banjo) and Juri Ceresato (Micro Bites), both from Italy but now based in Manchester. They have previously released on labels such as Armada, Spinnin, Universal, Bush, 1605, Intec, and many more.

And last but not least there is uplifting progressive house track "The Isle Above" from MSRY, our second artist on this Sampler from Egypt. MSRY made his debut last year on ONISM, the label of OIBAFandWALLEN, followed by another recent release on Uxoa Dutxa.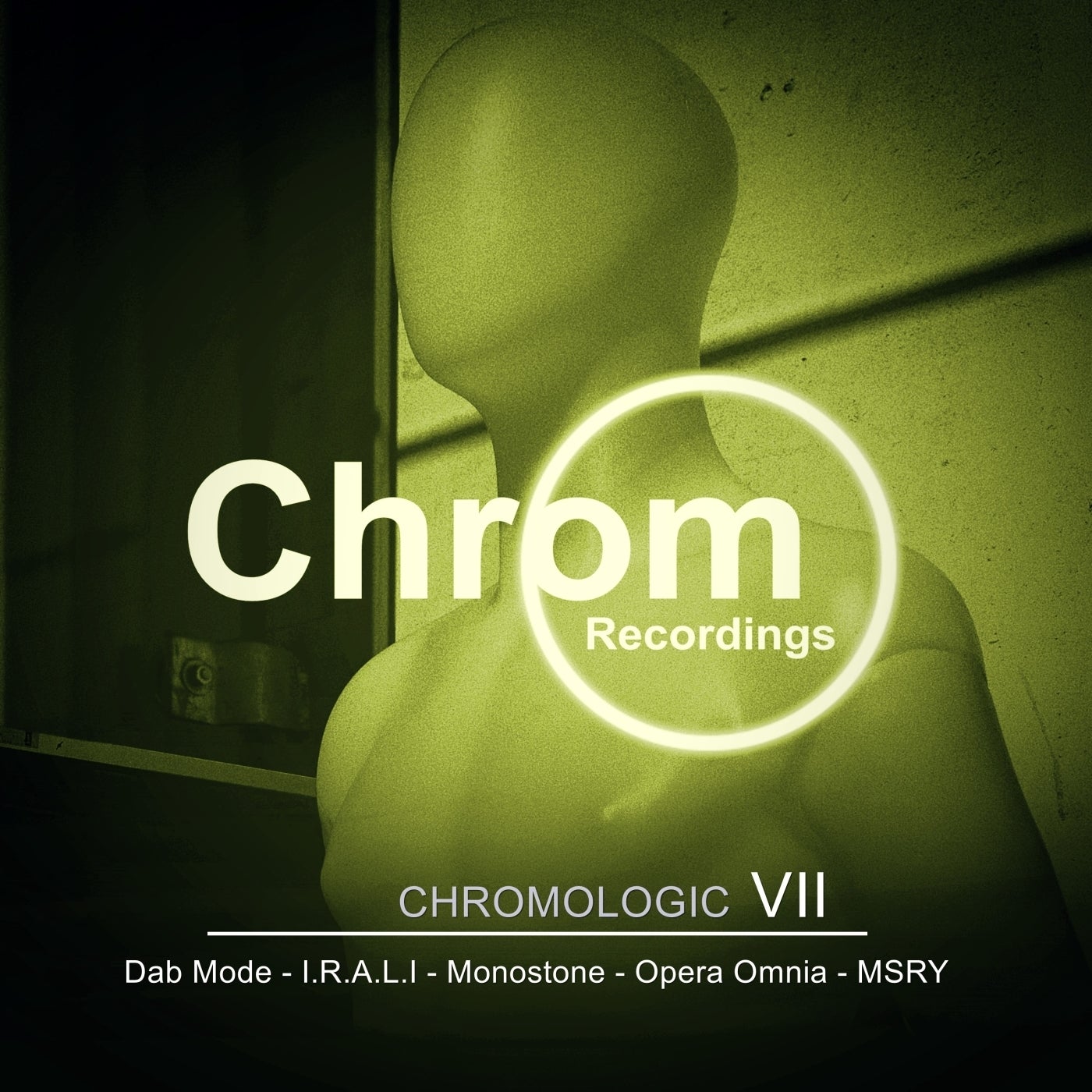 Hype
Release
Chromologic, Vol. VII