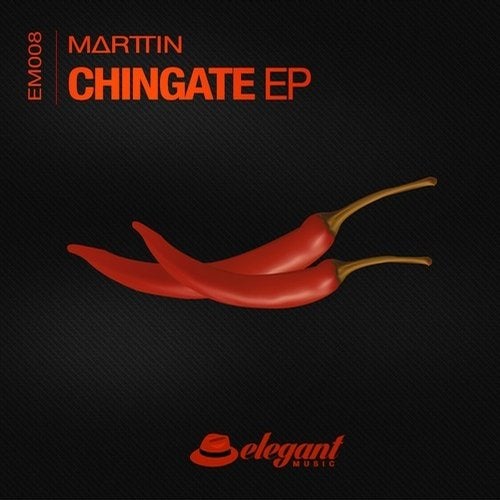 "Elegant Music label" bursts again into the market with a new album,
reference number 008.
The piece of art named CHINGATE EP is composed of four songs, two original mix and two remixes of HOUSE music.
"Chingate", includes an original mix and a remix, chingate is a song set to the sound , this up to those great songs,
that sound at the best clubs in the world! both the original and the remix song are incredible, magic...
Absolutly recommended for all the lovers house sound,
The second track "Simon" is a stunning HOUSE music, also created for the dance floor, includes original mix: tremendous base, with a great bass, and an accompaying percussion theme.
The remix not far behind, combines different sounds, a very powerful, straight to the dance floor...
This album is essential for deep house lovers finest.
Marttin shown a great job, tastefully specially designed for sound club.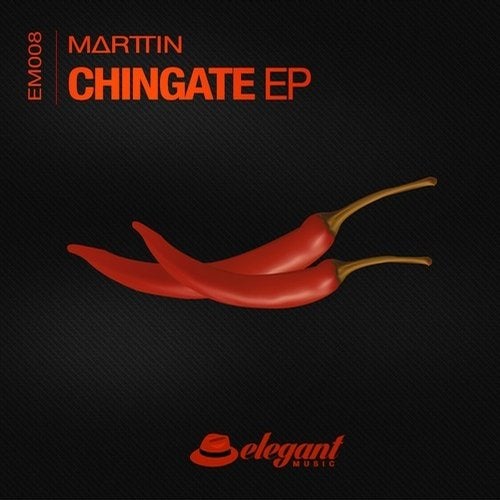 Release
Chingate EP