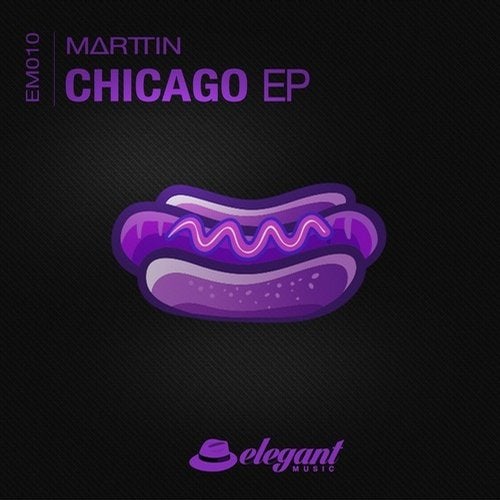 Martin presents a new album reference numer 010, titled Chicago EP, which cointains two powerful songs of classic house music.
The greatest achievement of this new work is the sound Martin finds, based and inspired on the purest house sound of Chicago and Detroit, with two instrumental tracks, absolutly a must on the list of preference of house lovers.
"Not! Chicago" is a song on progression, classic bass drum, a synth that catch you as it goes on. It surprises the public with its approached to the classic sound of the pure house music.
"Not! Detroit" is defined by its more elegant house touch, subtle melodies, with a powerful synth, cocktel that convert the song in a perfect choice for deep terraces and top clubs.
In short words, CHICAGO EP will not dissapoint you at all!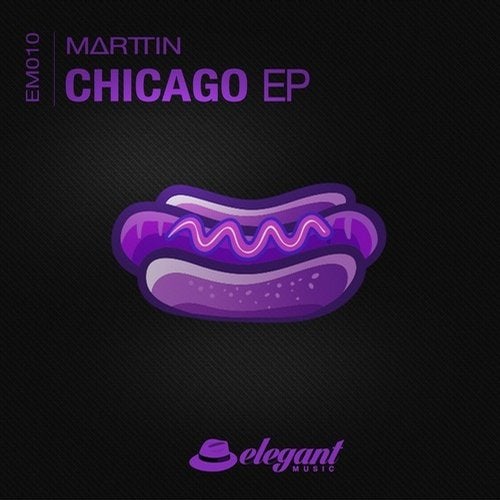 Release
Chicago EP