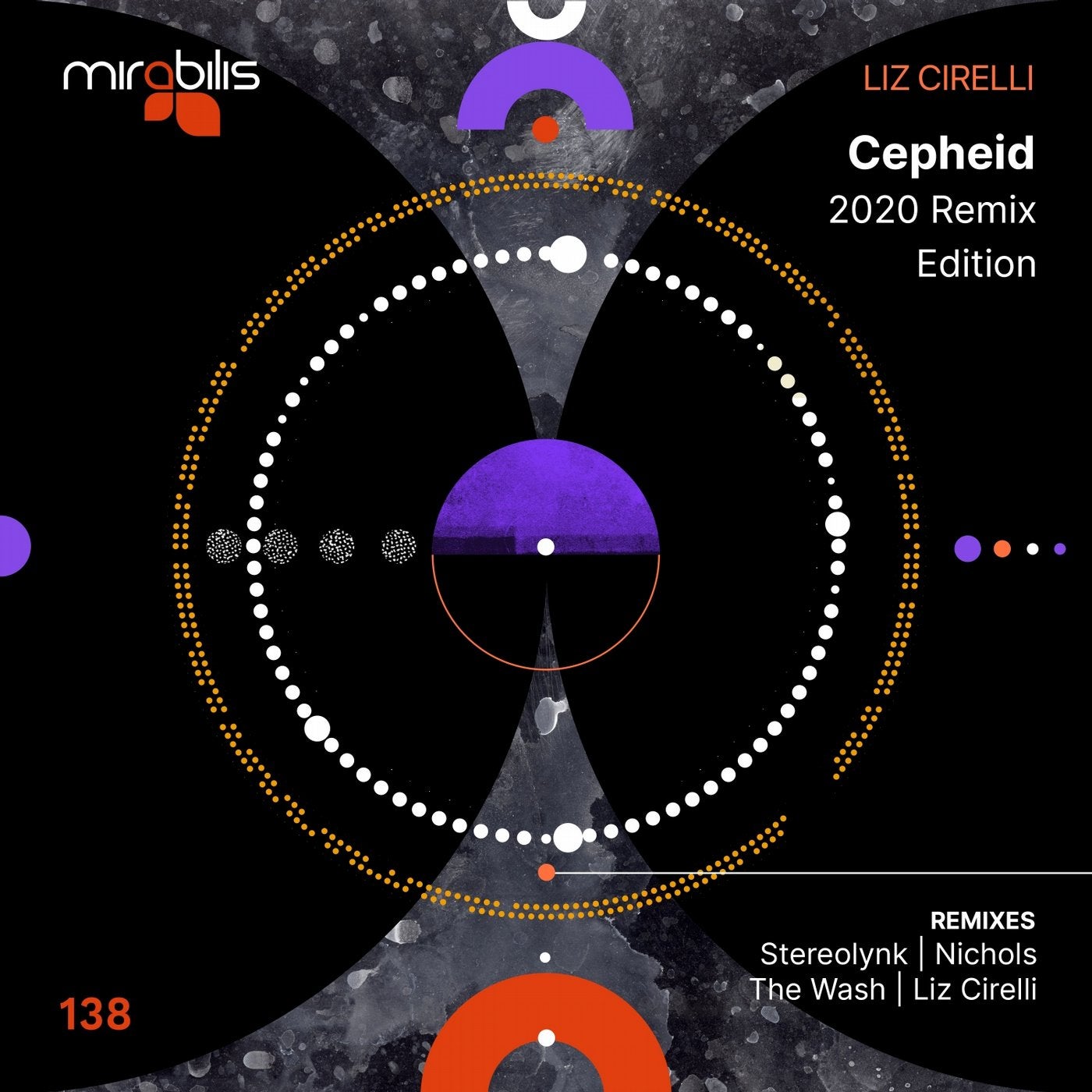 Mirabilis 138 is marked by the return of Liz Cirelli and her "Cepheid" track which was originally released in 2009 and found favour with Nick Warren, John Digweed and Henry Saiz to name but a few.

Stereolynk take "Cepheid" on a progressive meets techno rollercoaster with a powerful groove and a deep, raw bass line and plenty of manipulated original parts while still keeping melodic vibe.

Nichols returns to the label with a stunning melodic techno rework with plenty of growling synths and arped sequences and some interesting work on the original parts and with the addition of lush pads delivers a proper hypnotic monster.

The Wash goes all progressive with his tribute mix and the result is a stunning deeper take full of haunting melodies and crisp beats which blend to perfection with the main lines.

Last but not least we have Liz's very own rework. A musical journey with plenty of cello lines and an irresistible bass line along with the rolling melodies from the now classic original.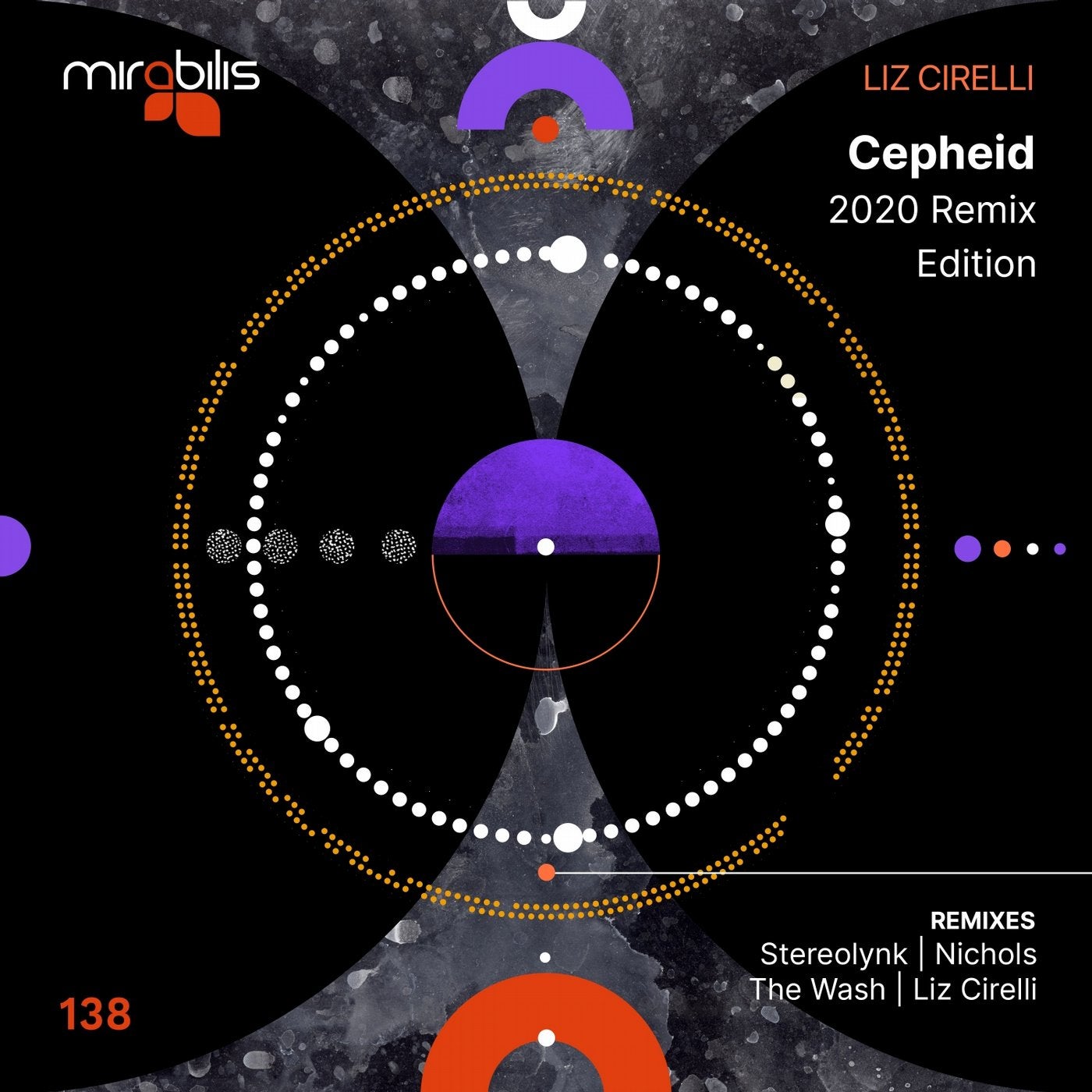 Release
Cepheid (2020 Remixes)