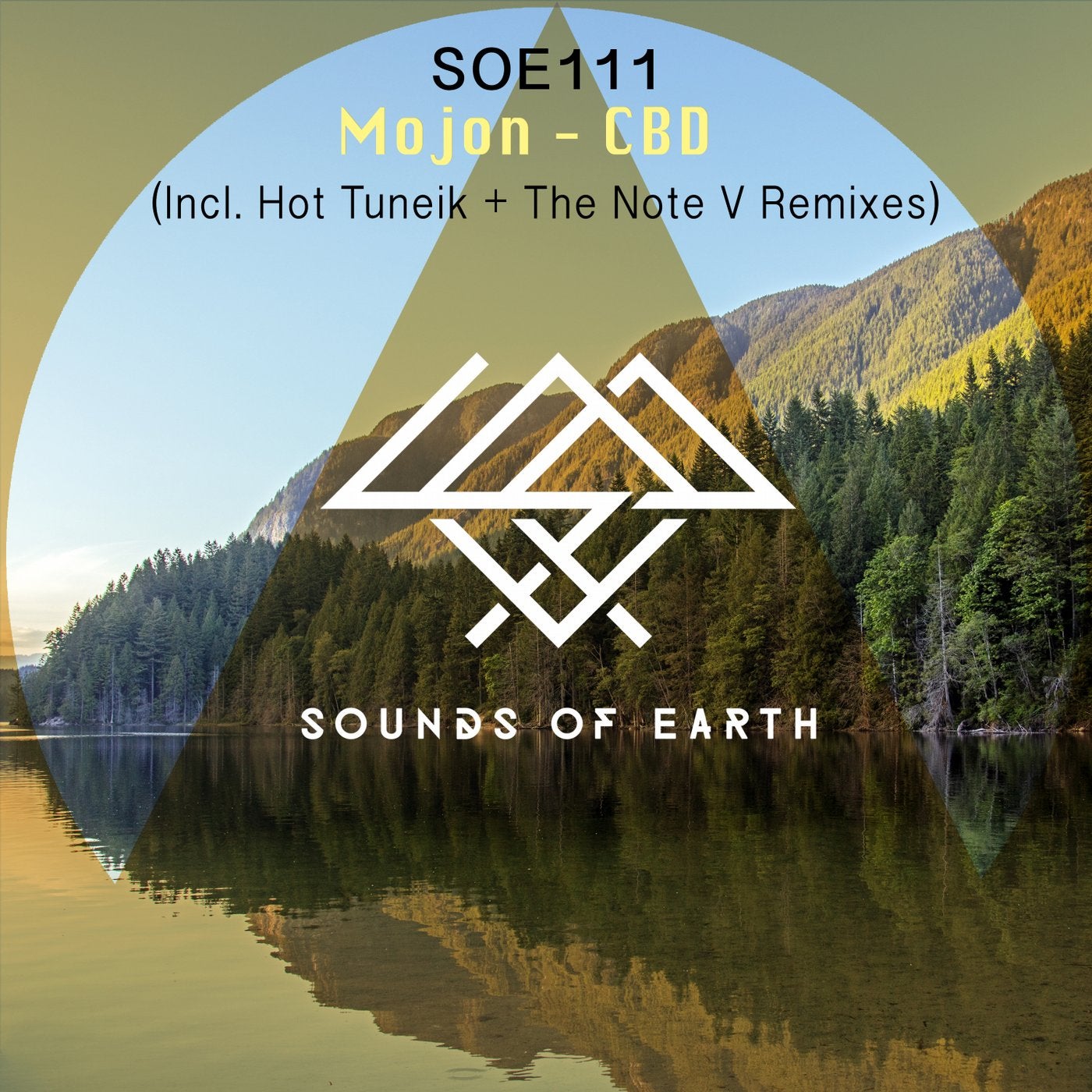 Mojon was born and raised in South Africa, he lives in Tel Aviv since some years now. Hs life has been surrounded by music, so diverse and rich at the same time… that's is probably why his music is so special. His first releases on labels like Beat Boutique, Deeplomatic and SuitBeats are full of positive vibrations.
He prepared a special track for Sounds of Earth. "CBD" is a progressive / melodic tune with a crystal clear production and a beautiful rhythm; perfectly crafted for the dance-floor, ready to deliver smiles at any party. The remix duties come from 2 melodic maestros from Mexico: Hot Tuneik & The Note V.

Hot Tuneik delivered an epic 10 minutes version, impeccably & hypnotic at the same time. The Note V produced a beautiful progressive remix with an outstanding drive. Enjoy this release!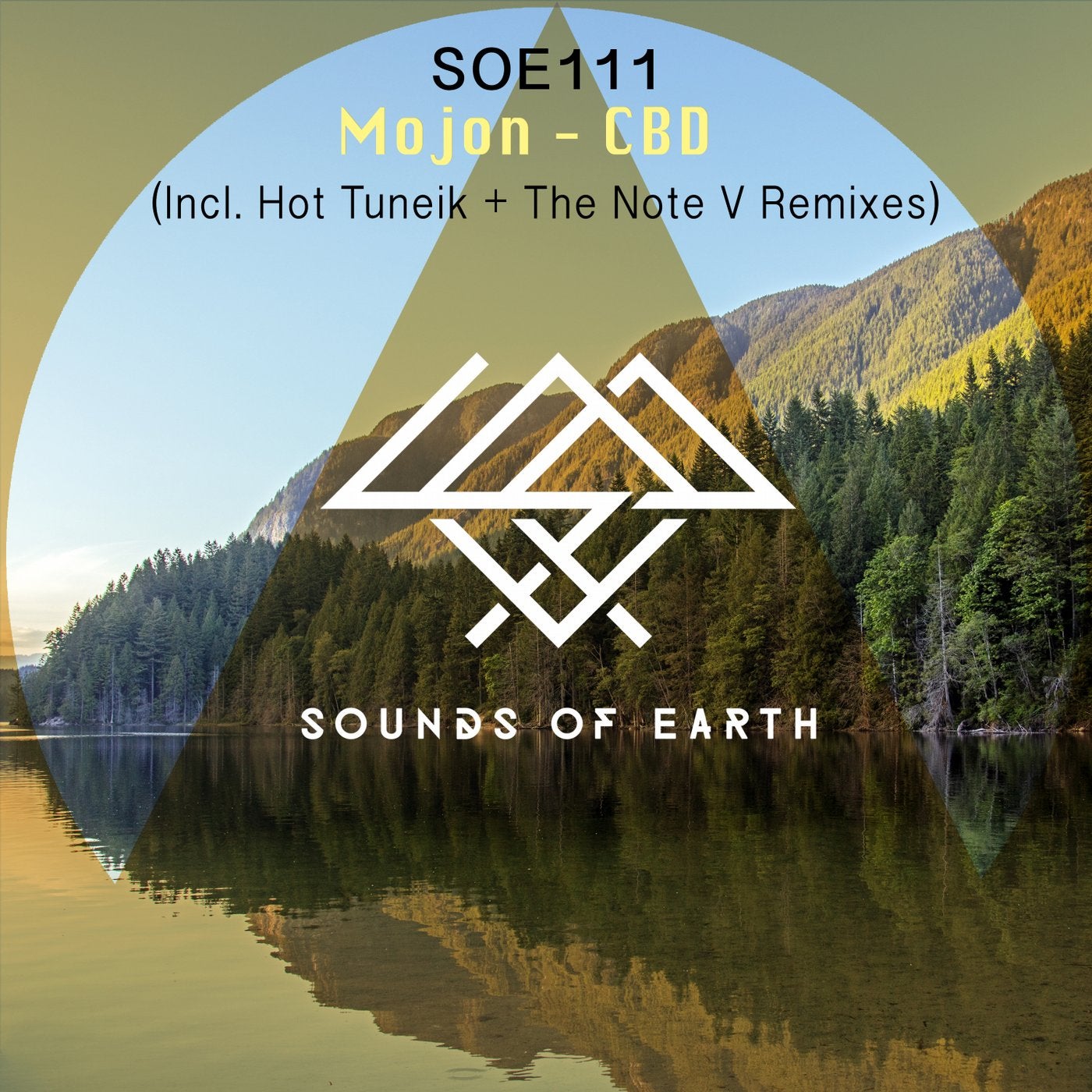 Release
CBD