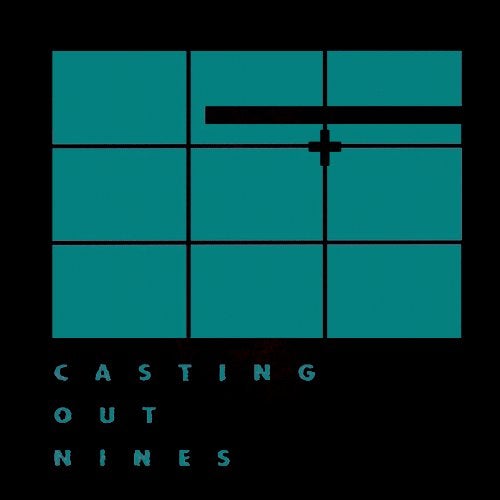 www.newrhythmicrecords.com

Nowadays we live in an era of minimally processed products, an age where electronic music is no longer a meticulous and painstaking craft but instead becomes a dish of "fast food", an easy-to-digest and cheap product.

Luckily, there are still musicians who refuse to enter this business circle and continue exploring, investigating all angles of this Clubbing culture.

Joton has been following this way since the beginning of his career. He has been learning, experimenting, looking for the roots sound, and shaping its complexity until reaching a Techno style full of energy and depth.

Casting Out Nines is the culmination of years of work. It is the first album in more than a decade of waiting. A conscious and intentional type of wait to find the formula that leaked everything learned and experienced to get an authentic product away from any commercial contamination.

Casting out nines is a mathematical formula to validate complex multiplications and divisions, an ancient tool that our parents learned at school before the age of computers. Using this concept, Joton has created an album with nine songs that have passed different filters to be realized.

Casting Out Nines looks beyond the established, it is not just a musical proposal, it is a complete product that features artists from various disciplines working together to merge art and music using the complexity of the mathematical concept as reference.

In this album, Joton offers a seamless sensory experience, where you are invited to a one-way trip through the more industrial Techno roots.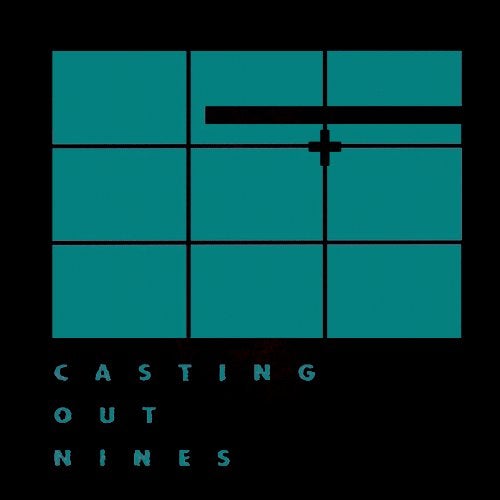 Release
Casting Out Nines