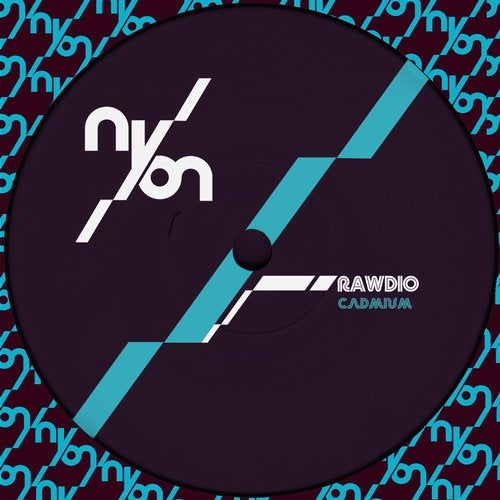 We are proud to have Belgian based Rawdio under our wings.

Rawdio explained us where he found the names for his tracks and EP.

Since I've always been fascinated in Greek and Roman mythology I kind of try to blend

that symbology into the name of my tracks. Cadmium was named after the Greek

king/hero Cadmus. He was the first king of Thebes and a great hero even before

Heracles (Hercules). In this track the deep and dark bassline represe

nts Cadmus, who rules over the track. The monsters are represented as the little noises t

hat surface once and a while but eventually have to bow for the big bass who kicks them down to

prove to all who is the true leader.



Chord Memory is another almost classic sounding tune.

This is a track that came to me very naturally. Played some chords,

added a bass and the track was nearly finished. I really like tracks who can set a mood or give a vibe with

only those two things at their disposal. Simple but effective.



Funky Duke has that classic feeling..

A little tribute to George Duke. Big fan of how he can play (or I

should say played, RIP) the piano and came up with so many riffs and soulful chords. A true inspiration for this

track and the funky vibe throughout the whole track. During this track I imagined him

waling across the street on a sunny day in a white suit and a white hat. Without anything to worry about and funky tunes playing in his head.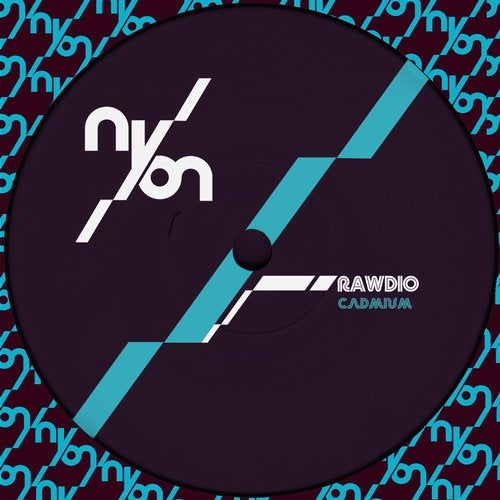 Release
Cadmium