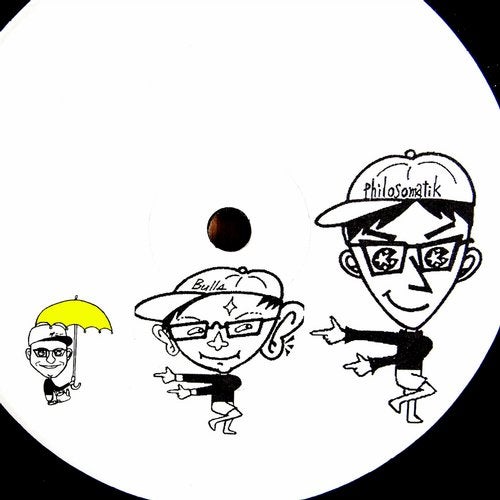 Nohashi Records presents Philosomatik Records Reissue 7: Toru S. - Brooklyn Song (Respect Zone Remixes)
Produced by Toru S. and Hiroki Tee
Original Mix was released on vinyl from Toru S. own lebel Philosomatik Records in 1996. Played and supported by Tony Humphries.
This release is another challenge by Toru S. in 2016.
All keyboards, KORG M1 Organ solo and additional production by Toru S. Recorded at T's Studio Tokyo Japan on May 11-12,2016.
Special thanks to Adeva and Michael Cameron for inspiration !!!
Adeva "Respect"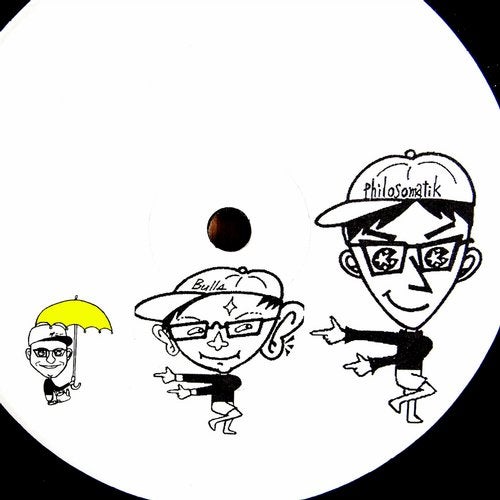 Release
Brooklyn Song (Respect Zone Mixes)