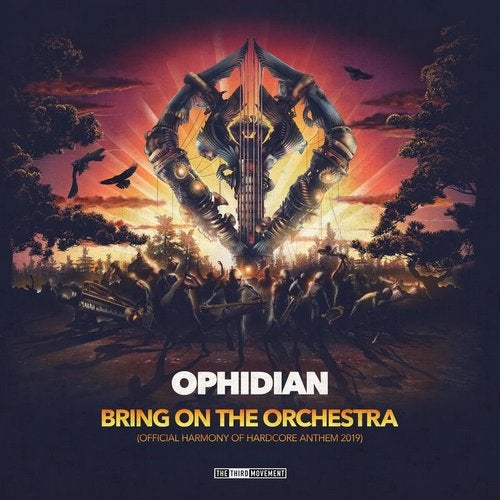 Strings, percussion and keyboards. Ophidian, Bring On The Orchestra! Conducting the official Harmony Of Hardcore anthem of 2019, Ophidian delivers a passionate theme that hits you right in the feels.

Leading the orchestra of the ultimate hardcore feeling, maestro Ophidian is in place. Hear the choir increase their voluminous voices, hear the drums rage with power. Experience all parts come together as one. Soar sky high and light the ultimate hardcore feeling within.

As subtle as a whisper and outspoken like a thunderous roar, Ophidian conducts Bring On The Orchestra to great heights. Give in to the sound and join the Harmony Of Hardcore!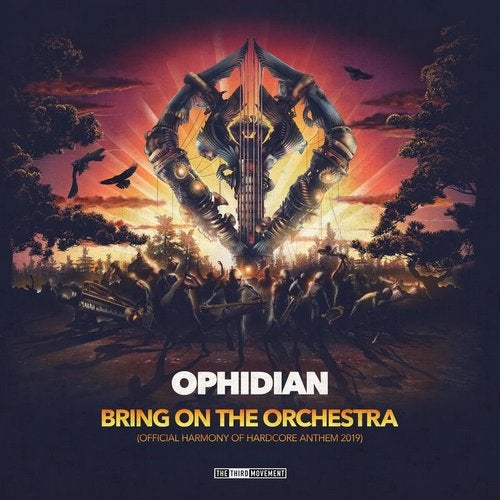 Release
Bring On the Orchestra (Harmony of Hardcore Anthem 2019)