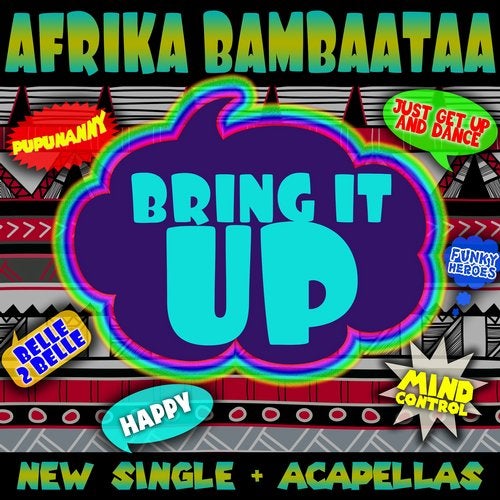 Release Date

2017-04-14

Catalog

DFC5521
Afrika Bambaataa, rapper, producer, DJ from the South Bronx, New York. Afrika Bambaataa is one of the originators of breakbeat djing and is respectfully known as "The Godfather of Zulu Nation" and "Amen Ra of Hip Hop Culture".

In 2007 has been nominated for induction into The Rock Hall Of Fame and in 2008 he has been honored by the Bronx Museum of Arts. Afrika Bambaataa's long career is pointed by many hits and masterpieces such as Reckless, Unity, Just Get Up and Dance and Pupunanny.

Countless collaborations with artists such as UB40, James Brown, Boy George, Leftfield just to name few of them. Afrika Bambaataa has recorded with many labels from Tommy Boy to Capitol Records and Profile but it is with the Italian Label DFC (Expanded Music) that he has releases most of his recordings.

Bring It Up is the new release on DFC LABEL produced by dj/producer Paul Carpenter. This release includes three versions in big room/EDM style along with a mega-mix and a full acapella collection of all previous recordings released by Bambaataa on DFC label. Two lyrics videos come to support the release.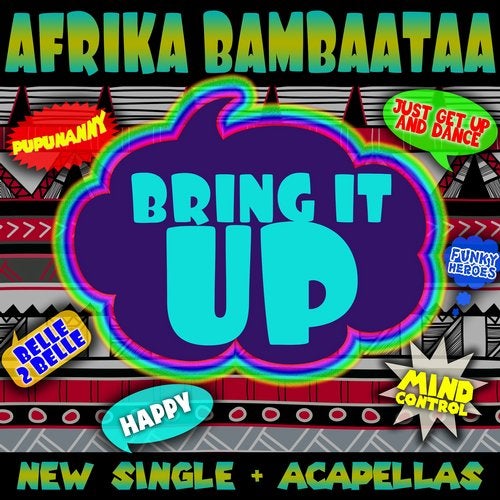 Release
Bring It Up (New Single + Acapellas)
Release Date

2017-04-14

Catalog

DFC5521