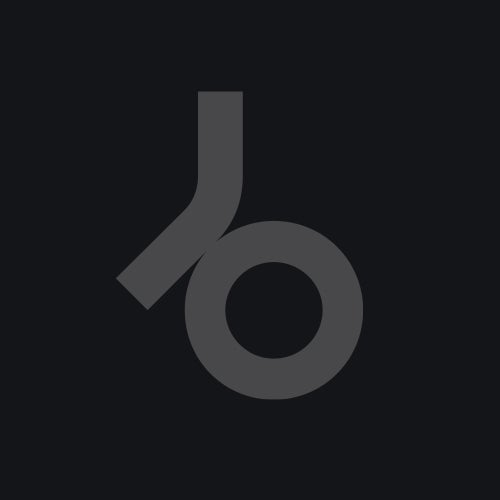 Zen steps up with his first solo release on Grid since the massive 'Kebab Knife' back in early 2005. He may have been quiet for a little while, but don't be fooled, he's been hard at work and has got some big tunes on the way. If this 12 inch is anything to go by, 2006 could well be the year of the Zen.

First up is 'Break Even', Zens trademark heavy beats kick in and from the off you know something big is going down. As 'the darkness' sets in, Zen shows his sinister side. The beats give way to a tease of the bass stabs to come which sets things going. As the tune drops in a heavy sub rolls out with bass teases which build and build throughout. Eventually when the stabs kick in for real, hands will by flying in the air for the reload. This nasty number has been getting plays by Friction on BBC Radio 1's ESSENTIAL MIX, Bailey on BBC 1Xtra and many more.

Having already shown what he can do with some reggae samples on 'Dub Specialist', Zen is back with 'Boys on The Street', a ska tinged smasher that has been getting heads nodding all over. As with any good dub tune, its all about the bass, and the bass on this one will have the foundations shaking!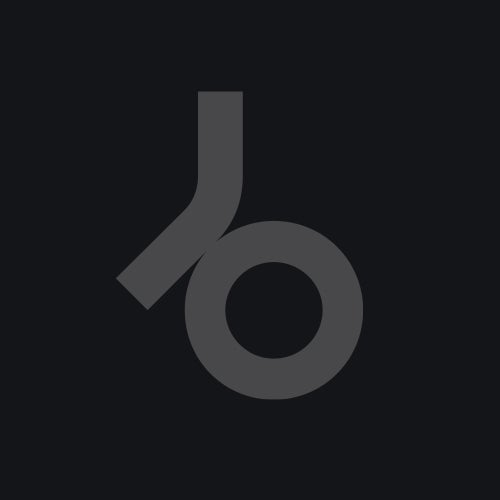 Release
Break Even