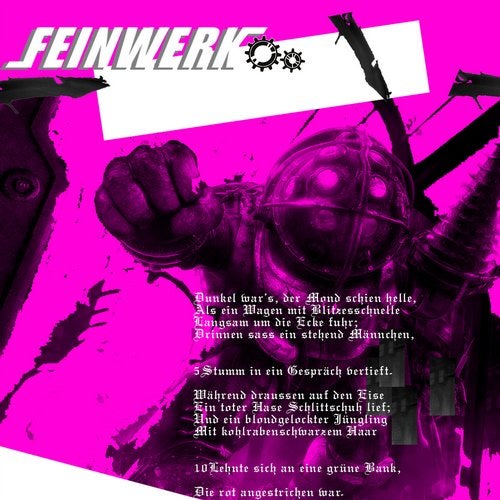 Great Sound. New Color. Old Intentions. Same Groove.
While we've been browsing through our Relax2000 stock, we've found some fantastic releases that are so pure that we want to give them a fresh coat and include them in our FEINWERK family. So please meet our new re-release coming from Relax2000 - out now hot and heavy on FEINWERK records.

The Kassel head from Rauschwaren records and known for his residency at the famous Stammheim club and A.R.M. Norman Müller in his full power. Bouncer action for the dance floor, rough, raw and dirty. Enough said!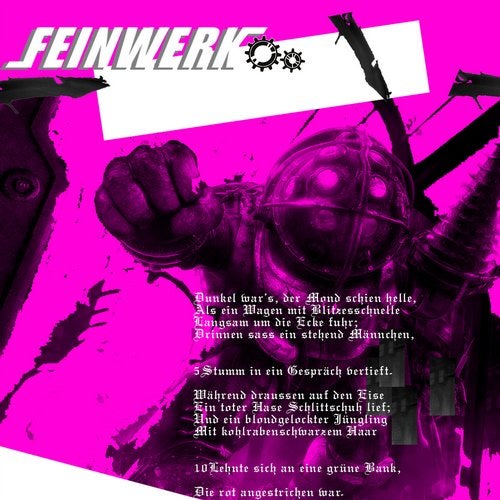 Release
Bouncer