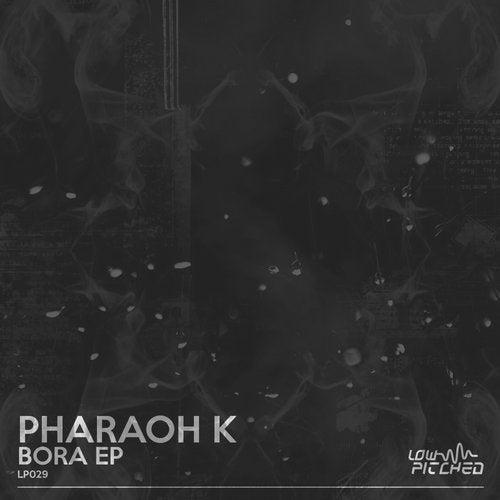 Release Date - 26/12/2016

Pharaoh K - Bora EP (LP029)

1. Pharaoh K - Bora (Original Mix)
2. Pharaoh K - Tusk (Original Mix)

The Pharaoh of all Pharaoh's "Pharaoh K" delivers the weight on this 2 track EP. Track 1 "Bora" jumps straight in with its fast uptempo percussion and beats fired up with the odd growl and wobble. Track 2 "Tusk" Is Straight to the funky bass point, hard heavy bottom end with grim stabs and the very gargle of a monsters inners for a baseline. This EP is dance floor ready and sound system steady.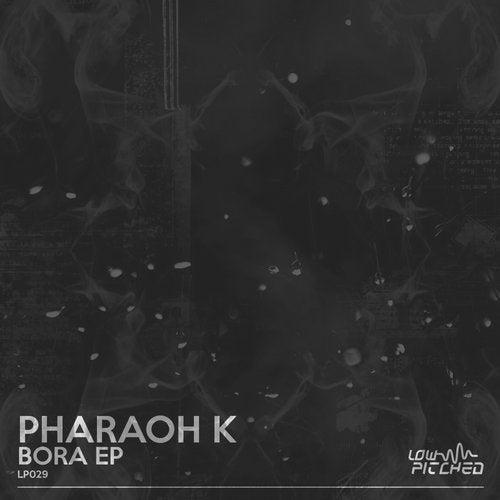 Release
Bora EP