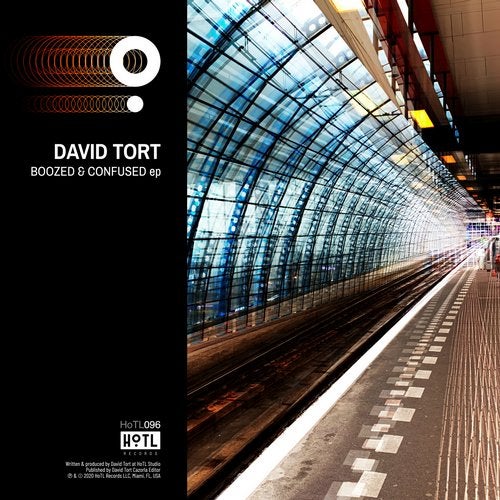 After three decades as DJ and producer, label boss David Tort has earned the right to do whatever he wants in the studio, without having to stick to any the current trend. We can clearly see that in his new release "Boozed and Confused EP".
The track that gives name to this release consists of an intense 5 minutes and a half filled with pure club sounds direct to the dance floor, a track full of details in which we can see David's entire background as a producer: from a tribute to Miami to the synth layers that bring us closer to the European techno of the 90s, not forgetting the classic Tort's signature sound, which makes "Boozed and Confused" one of the tracks David is most satisfied with in the recent years .
On "Please Let Me Go" we soon find an arpeggiated bass line that points to TB-303 and so it is: an acid sequence that drives you to a late night trip, introspective, something for your mind, your body and your soul. Two tracks that once again shows us the good shape in which our boss has been for years.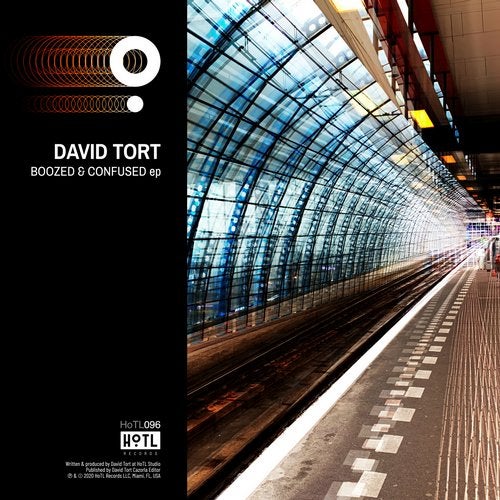 Release
Boozed & Confused EP