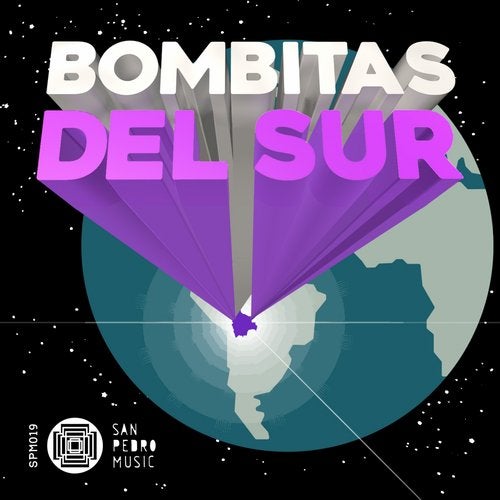 Artist: Various
LP: Bombitas del Sur
Release date: 12.06.2018
Label: San Pedro Music (Bolivia)
Genres: Tech-House / Techno

Welcome to San Pedro Music's 19th release (though officially the first on all digital platforms). We will not bore you with much fluff but will let you know that we've been gathering up some of the current active producers in the bolivian scene. Some are very well established as others just entering the world of dance music atmosphere. 'Bombitas del Sur' (english: Little bombs from the south) encompasses some of the styles SPM has been releasing but what's more important is the vibe of the whole compilation itself. We aim for content and are not afraid to experiment to keep on pushing the limits keeping an active journey on the dance floor. We sure hope you enjoy this collection of tracks; thanks for the advanced support.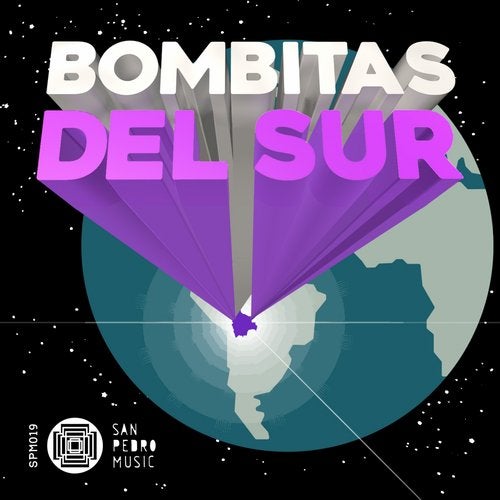 Release
Bombitas Del Sur