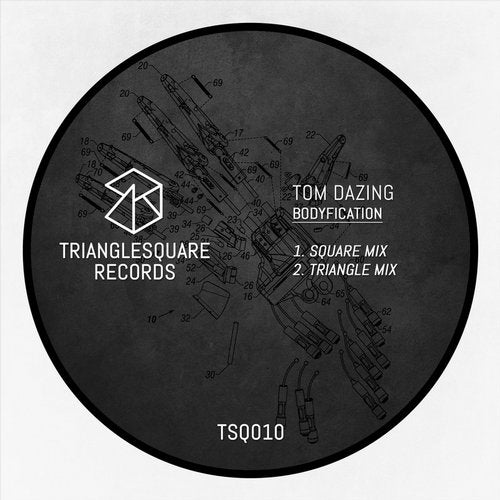 For our 10th release, Tom Dazing delivered us 2 timeless Techno tracks.
With a mother who's teaching violin, a grandfather born in Detroit and himself already playing the piano at
the age of 7, Tom Dazing was bound to discover and create music someday. In 2006 he gave birth to his
debut EP on Toys For Boys. In the decade that followed he released EP's within the borders of House and
Techno, on Marco Bailey's MB Selektions, Heimatmelodie, Trapez, Monique Musique, Kina, Circle Music,
Fantastic Friends, Labyrinth Music, Coincidence Records and his own label Thrill Recordings. He played at
iconic places like Tresor Berlin, Fuse Brussels, U60311 Frankfurt and many more.
Combining his output with residencies at Kompass and The Coincidence Rave Cave at Tomorrowland, Tom
remains one of the oldskool Belgian DJ's whose vibes still resonate on a quality level.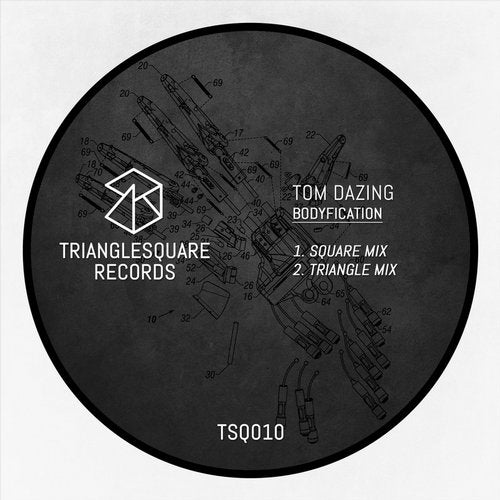 Release
Bodyfication