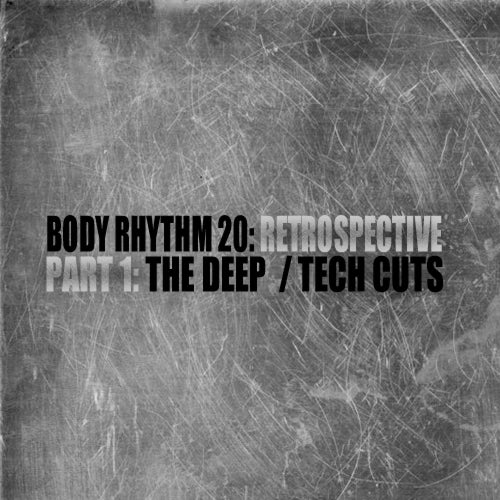 Ross Couch's Body Rhythm label celebrates it's 20th release with a four part retrospective, picking out some of the imprints best sellers, personal favorites and the occasional hidden gem from the back catalog. All the tracks have been in some ways tweaked in the studio to ensure your getting the very best versions of the chosen tracks.

The release is divided into four parts: The Deep / Tech Cuts, The Soul Sessions, The Jazz Files and finally The Remasters.

Part 1 features Kirby's best selling remix of 'Playin' Jazz', popular tracks 'A New System' and 'Tonight, plus 'Spaced Out', one of the standout tracks from Ross Couch's recent 'Night And Day' album.

All four parts of the release will be released during the lead up to Christmas so be sure to keep your eyes peeled for them.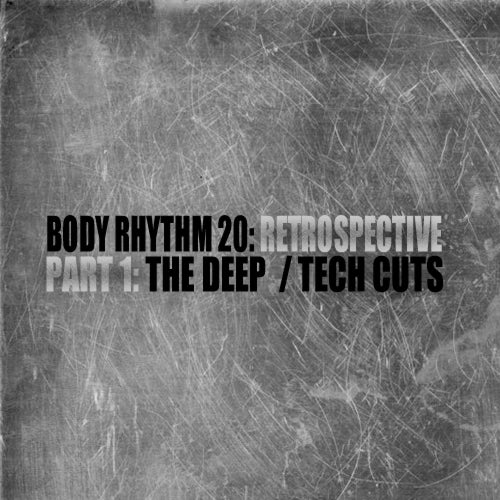 Release
Body Rhythm 20 Part 1: The Deep / Tech Cuts