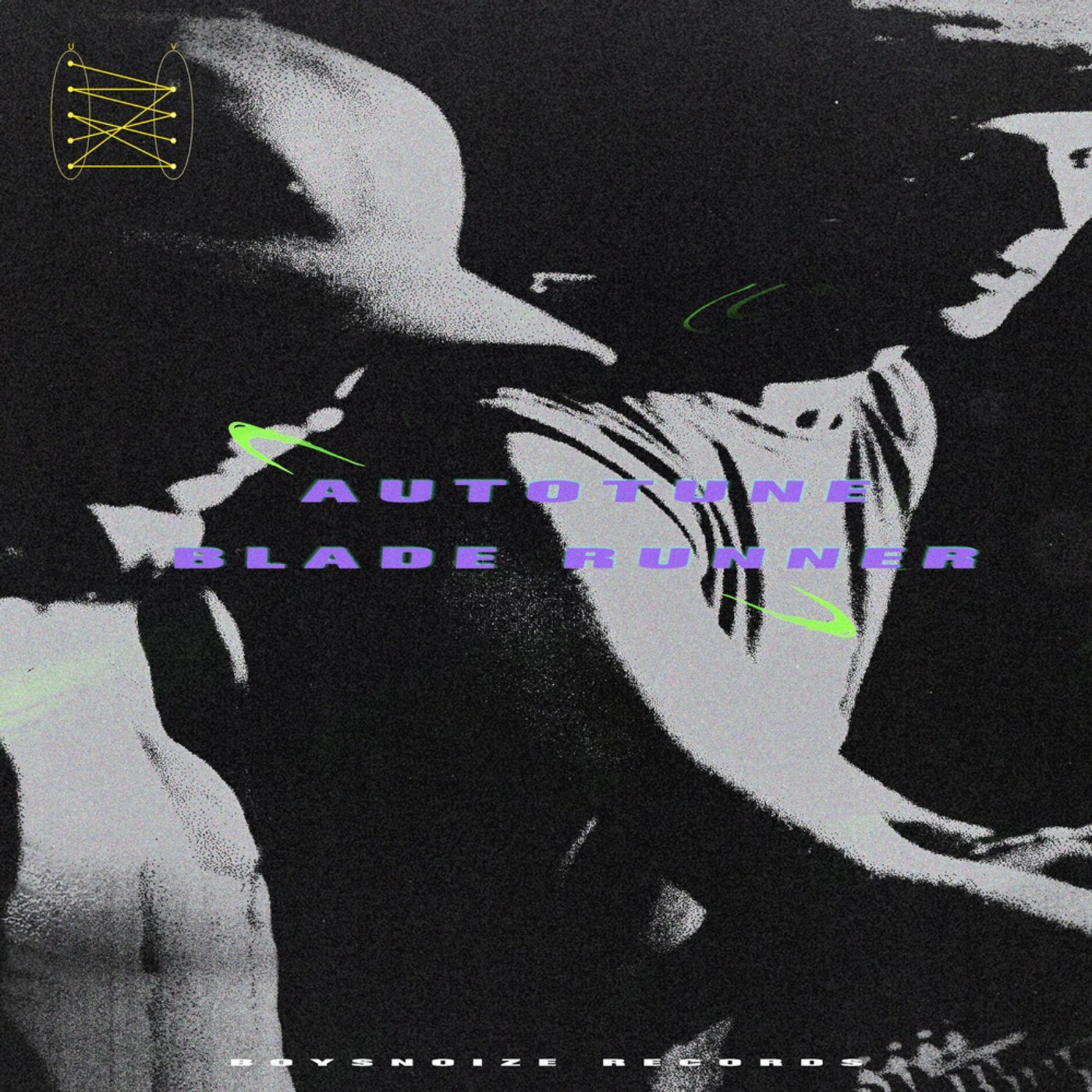 BNR finishes off an epic year of techno, rave revivalism, and EBM with a fantastic release from Autotune that revisits the label's early roots and includes a remix from the boss Boys Noize.
First released in 2004, Autotune's 'Blade Runner' is underproduced and sample based, existing somewhere between disco and industrial, with no soft-synth or plug-in heavy production tricks to accomplish its strong impression and dance floor readiness. Like the best tracks of its era, what makes Autotune's work so effective, so addictive, is a magic of purely human origin.
The excellent 'Blade Runner' is a rediscovered secret, one of those releases that perplex the "Track ID?" crowd, and the key to it is the minimal but discerning choice of samples and arrangement from the Berlin veterans behind the Autotune name. It's a twisting turning puzzle of disco fried synths and techno drums that keeps you forever on your toes and has real energy. The superb Boys Noize edit of the title track is a focused DJ tool that is perfectly executed.
'Keep It Wrong' is a high impact track with big vocal samples and piano stabs designed to pump up the club, and the superb 'Stripes & Strings' is an uplifting club banger with heavenly chords and salivating drums, while 'Monofreakz' is a brain frying cut with frazzled synths lines and chattery claps, filthy bass and pounding drums that is pure warehouse techno.
Capturing the timeless, raw production that made the early BNR era so special, Autotune's Blade Runner EP reminds of early Gigolo Records and forgotten French touch oddities, and is a big end to a big year for the label that always keeps its legacy close.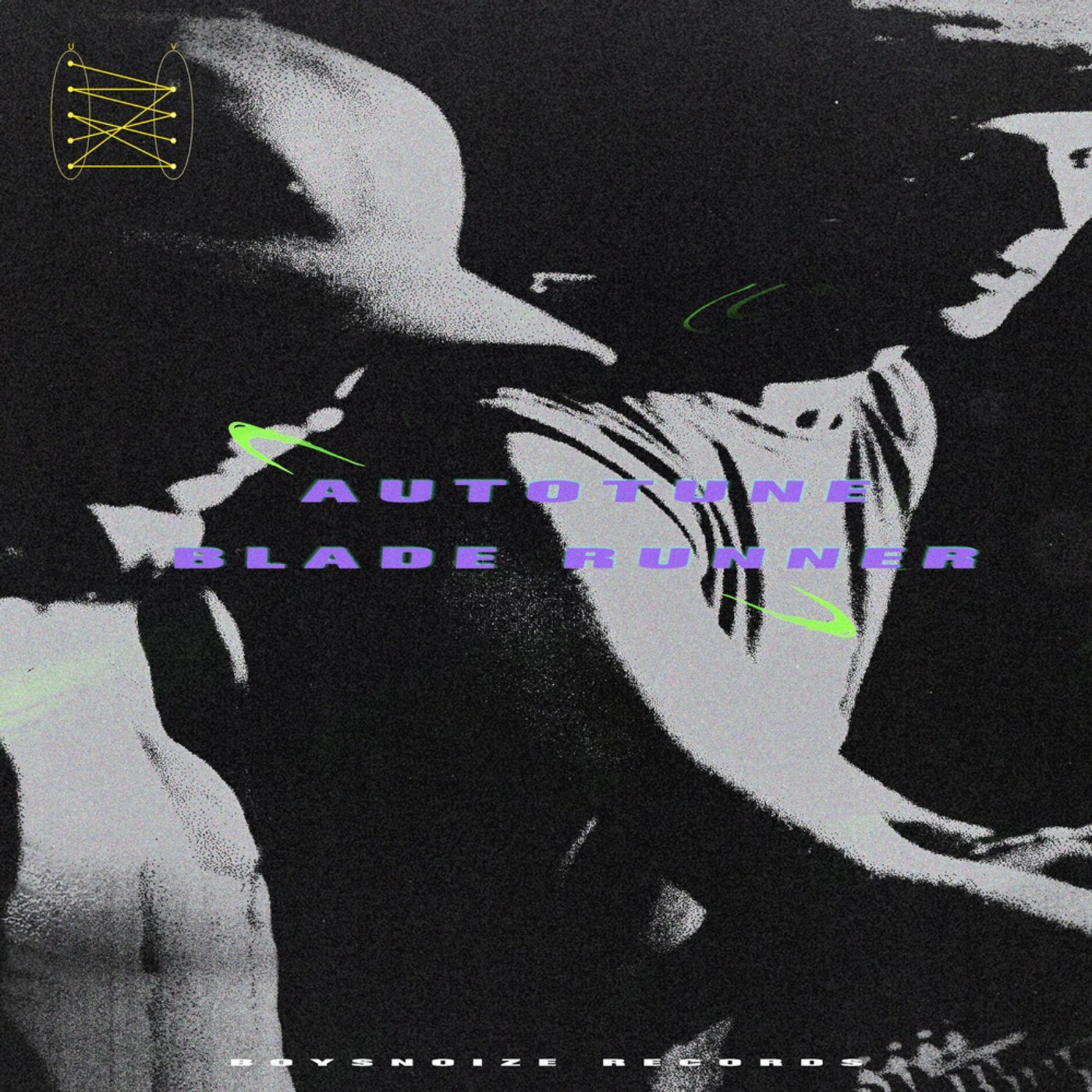 Release
Blade Runner