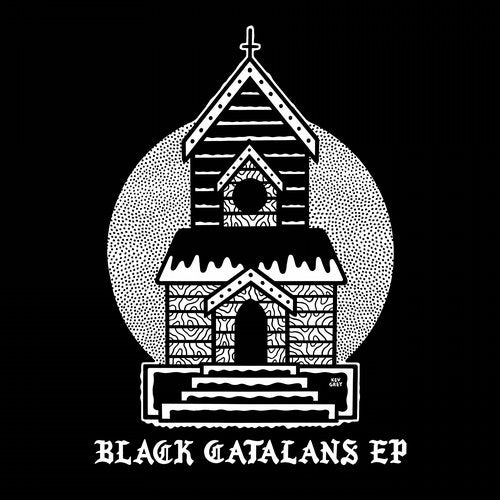 Black Catalans is a new project whose identity and style is the result of a UK club heritage matured
under the Mediterranean sun. Comprising two individuals, Fitzroy North (Fine Grains) and Omega
III (Ex Plat Du Jour), they boast a wealth of imaginative influences, high production values, a
culture of DIY promotion and performance and an eye for sharp design that faithfully
communicates their musical approach.

In the 2.0 scene of futurist breaks, in which geography and ethnicity matter increasingly less to both
producer and consumer, Black Catalans combine elements of live production and musicianship with
post-modern sampling and DJ skills to present the complete electronic outfit for our times. Each cut
from their four-track EP references the pair's upbringing and culture of myriad breaks-based genres,
from backpack hip-hop to early hardcore rave. Their current set consists of rapidly-cut digital
highlights from the most jump-up trap and ghetto tech, contrasted by synthesized textures and
menacingly screwed vocal clips. Their productions feature throughout, their stripped-down live
versions completed by improvised hardware management.

The group is proud to operate out of Barcelona; a city central to their formation, and that offers the
ideal backdrop for their evolution, be it through appearances at the more progressive clubs such as
Apolo or Razzmatazz, punctual home-made shows organised by the band themselves, or at the
squat parties that occur in its industrial outskirts. They add to a rich local array of future beats,
having shared the bill with Manu Chao, Filastine, Nino and Sunny Graves in their early live
installations.

Their shared musical heritage from the northern English city of Sheffield left them in no doubt who
to select for their first shoot, namely, Shawn Bloodworth. Switching derelict factories for the
imposing backdrop of Barcelona's Gothic Quarter, Bloodworth's portraits represent the duo in the
only manner fitting to this ambitious new collaboration.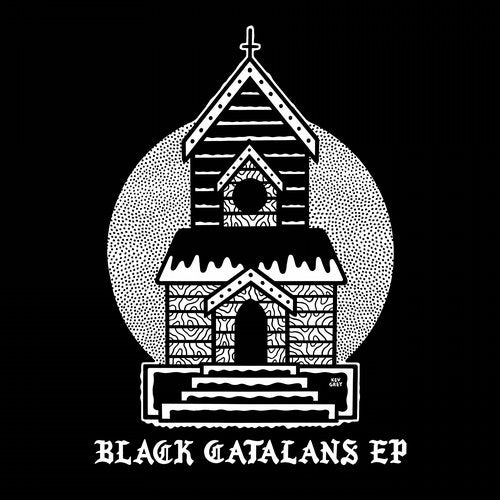 Release
Black Catalans EP