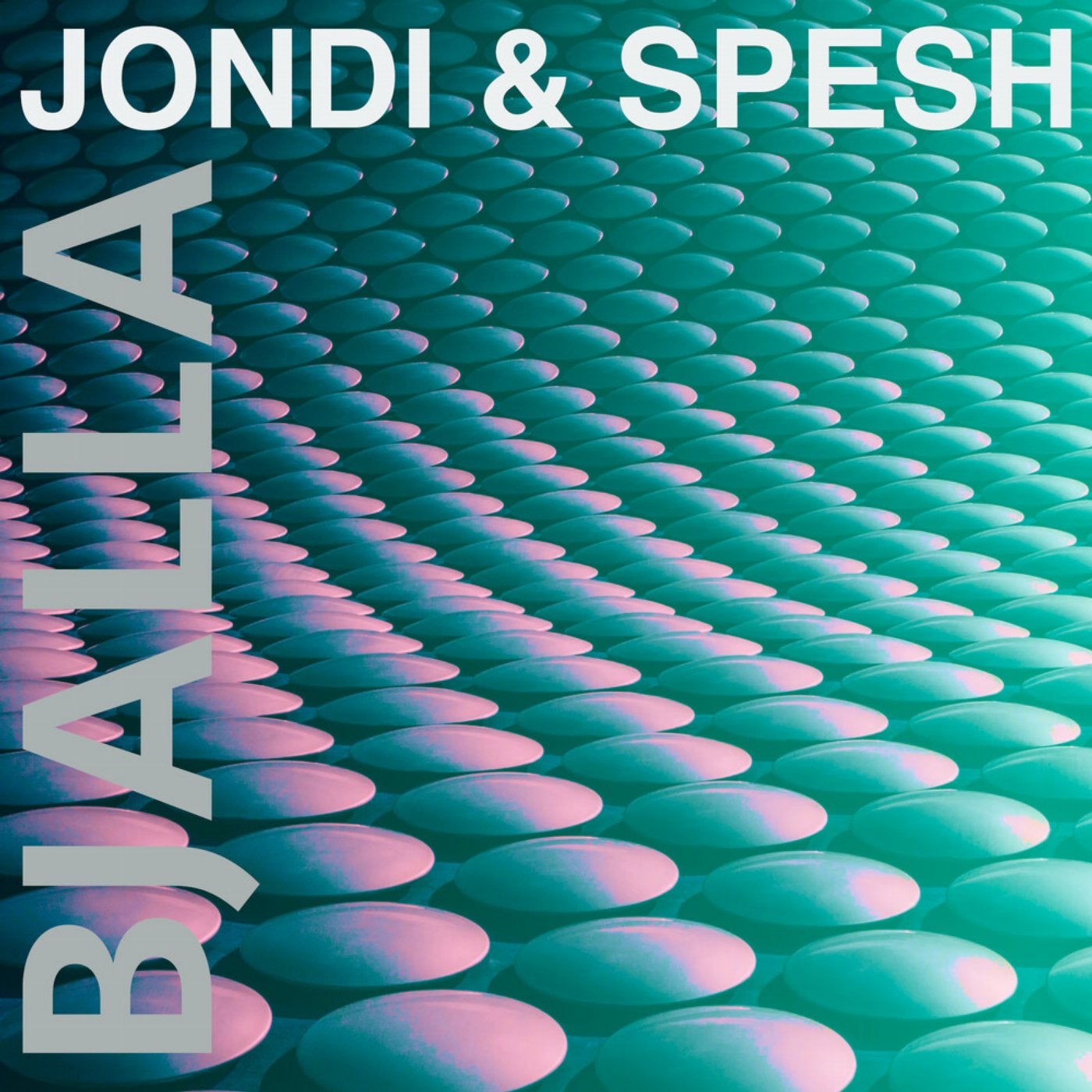 Hot on the heels of the last acclaimed Jondi & Spesh release comes more fuel for the deeper dance floors. The title track "Bjalla" is a jumped-up, techno-infused progressive belter with a spiritual bent. "Lopt" has a strong techno bounce that hangs both tough and deep. An unmistakable west coast vibe permeates both tracks.

With a discography that includes over eighty remixes and singles that span more than 25 years of music including four critically acclaimed albums, Jondi & Spesh are internationally recognized as two of America's foundational west coast electronic music producers.

Jondi (J.D. Moyer) & Spesh (Stephen "Spesh" Kay) also co-own the electronic music record label Loöq Records, as well as own and manage the legendary Qoöl branded events held in San Francisco. Separately Jondi also produces tracks with Mark Musselman (as Momu). Spesh is an accomplished club DJ with 30 years behind the decks, and is head of A&R for Loöq Records.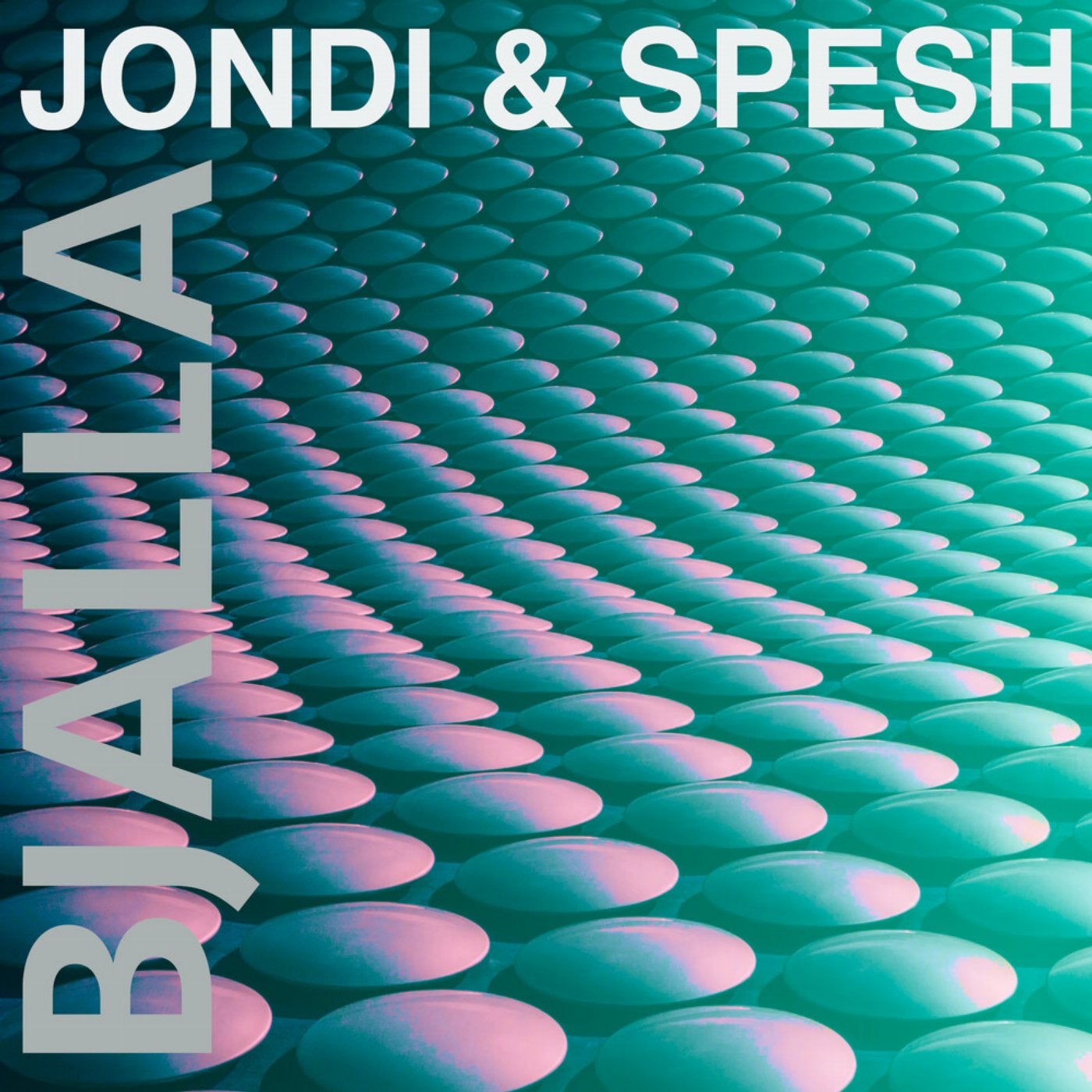 Release
Bjalla