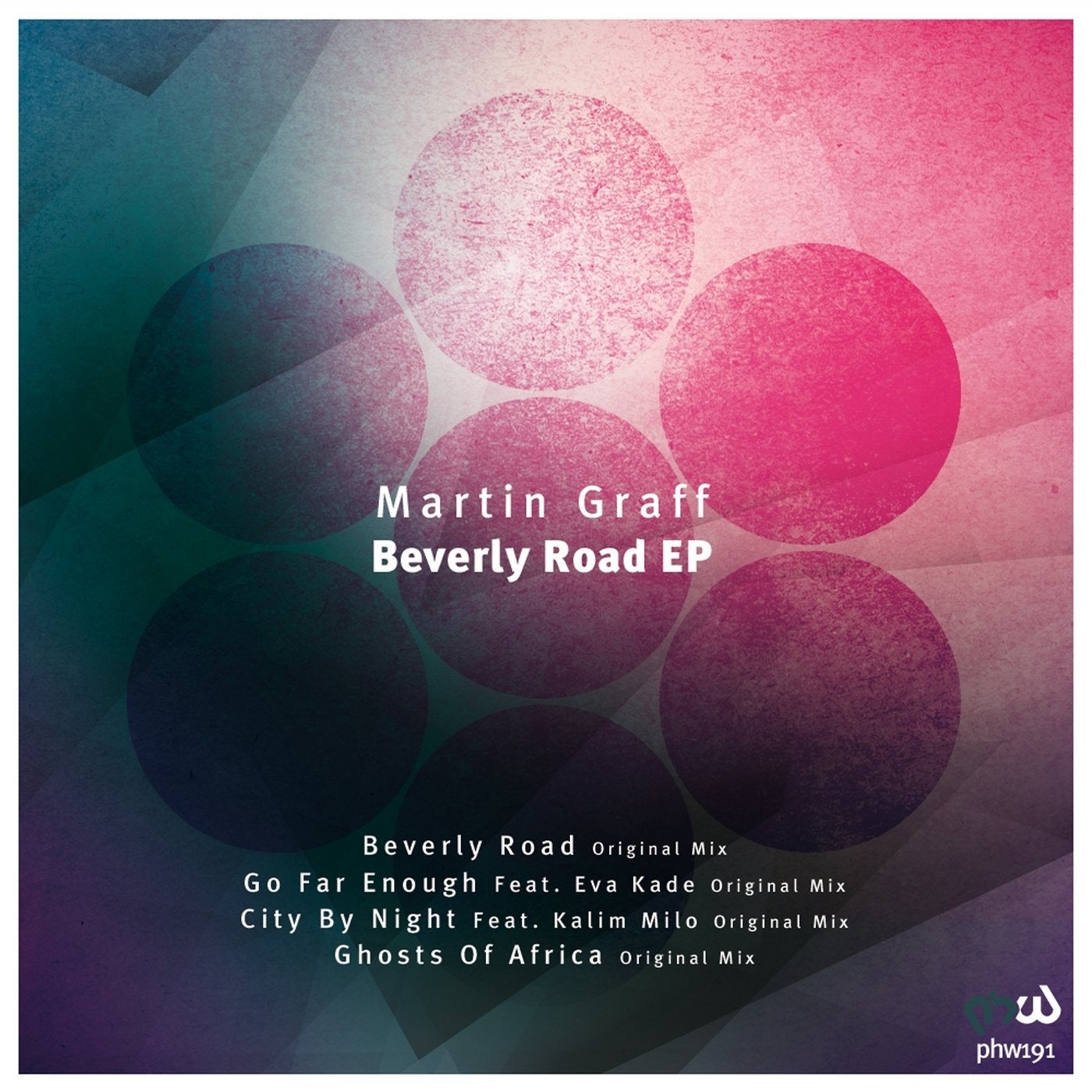 Release Date

2015-09-14

Catalog

PHW191
We are super excited to bring on the full artillery of sounds from our close friend of PHW; Martin Graff for another sensational release. Being a force on the scene for a long spell, and also the guy having faith in us guys running PHW; as martin Graff was the guy to deliver our ever first release, we of course feel proud and happy each and every time he delivers a release together with us, for what has become his home label.

With the title track, named as "Beverly Road", Marcin (as his real name is) delivers a fine melodic fusion of sounds, where he bring on a sweet production full of life and sparkling vibes.

The 2nd production being brought on, is a more driving production, this one going with the title "Go Far Enough". This one includes a collaboration with the sweet angelic vocals of Russian female artist, Eva Kade. She is a songbird not needing an introduction, as she has been delivering some fantastic material over the years. Here she bring on the "creme de la creme" with her exceptional vocals that we are certain will rock your sets.

The 3rd track in this package, coming as another collaboration, this time together with Marcins buddy, Kalim Milo. Great piano play together with vocal additions bring on a tasty tweak on this driving production. We absolutely love it and feel the vibe with this one without a doubt.

To round things off, and close this package in, we see another melody driven production coming from Martin Graff on his own. This one, baptized as "Ghosts Of Africa" is a more trance oriented production, full of sparkling life, drive and energy that showcase the Martin Graff alias in full bloom.

We fully love to have the superb martin Graff alias back in our house, and we do hope you all find a good need in this package, we for sure do!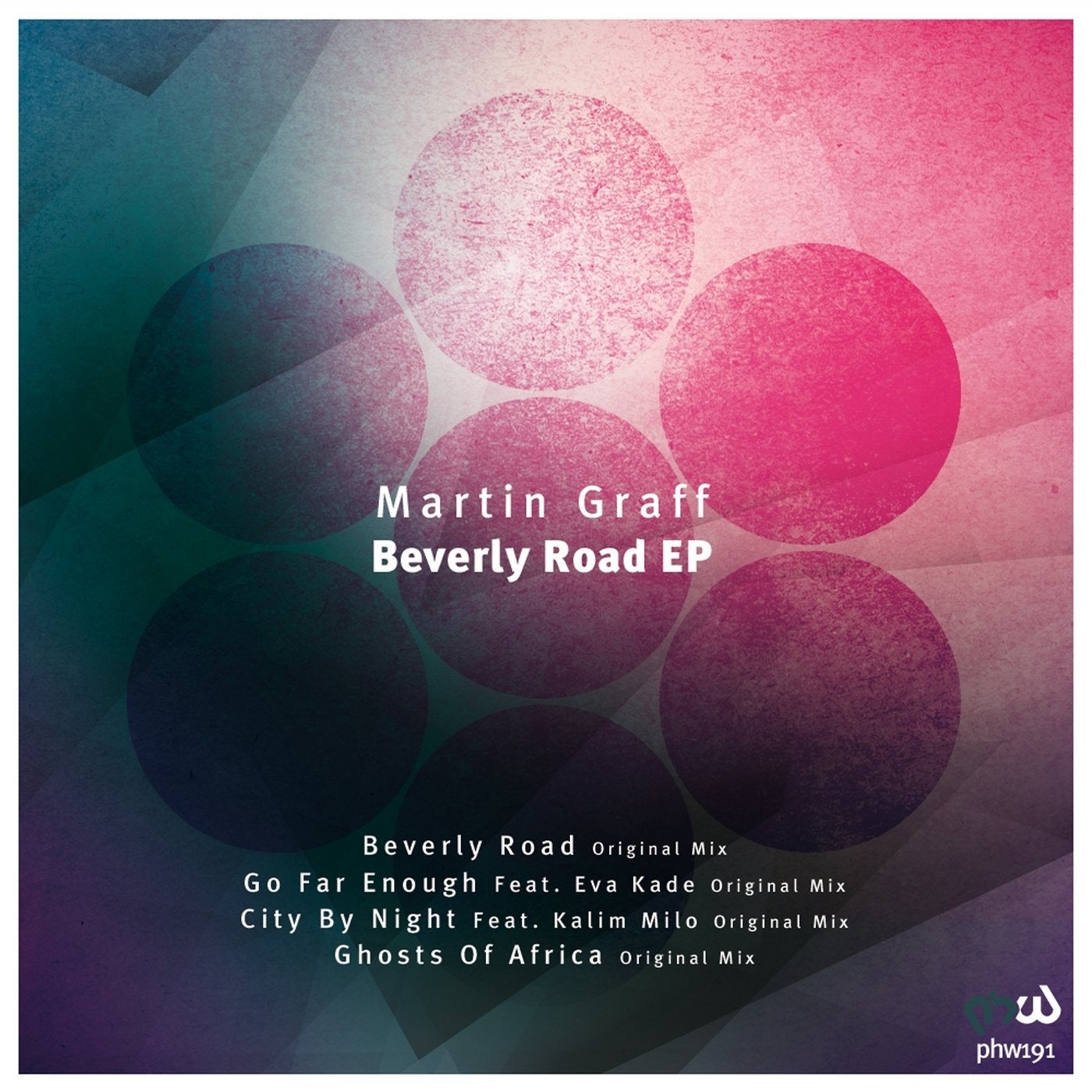 Release
Beverly Road
Release Date

2015-09-14

Catalog

PHW191