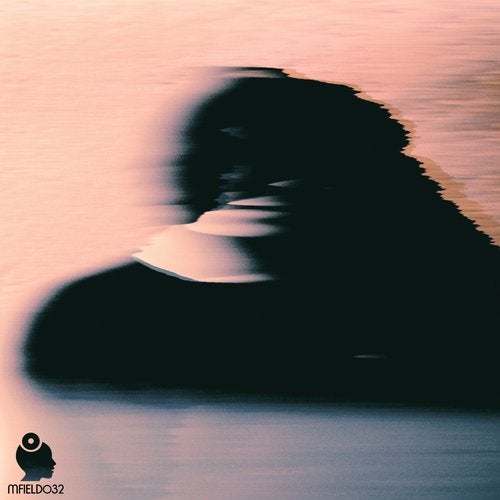 Powerful and extremely appealing is this release from Gullen...

Perfect sound choices that are intricately mixed and balanced together to provide an EP that is again a cut above the mainstream techno and house bore. This music is unique and unusual with melody and emotion but still has the drive to get people going on the dancefloor.

Motion with its dominant and guiding bassline that sits central to the surrounding percussive sounds... Careful samples and a brilliant breakdown making this a definite building track for any record bag...

Bergen with its shear originality and uplifting emotional deep sounds...

With a very tidy remix from Melodule, a man who has worked with Van Did and Romulus on labels like Grrreat Recordings and Fever, there is no doubting the magnitude of the sounds within this Bergen EP.

You Crawl is following a more familiar 4/4 throb but still has this diverse and expressive percussion... Topped off with a smooth warm vocal make this another gem among many!

Tethys provides a wonderful leftfield approach in his remix of You Crawl... Great use of effects and a deep, rich tone.

With releases coming on Traum and past releases on Blendwerk, Gullen is another special signing to Mind Field Records. Another feather in the cap! The music should speak for itself and the Bergen EP should not get lost in the abyss of average music...

All Tracks Mastered in Berlin by Zeitgeist Mastering.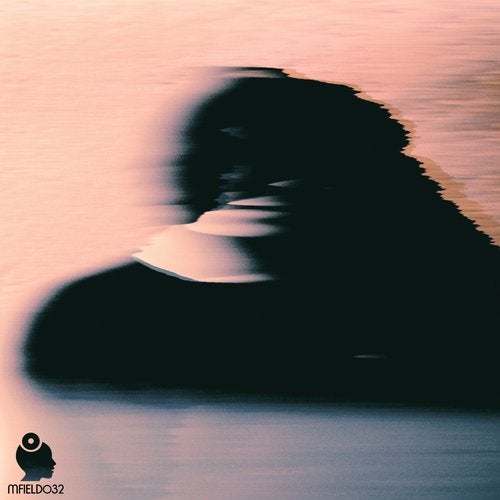 Release
Bergen