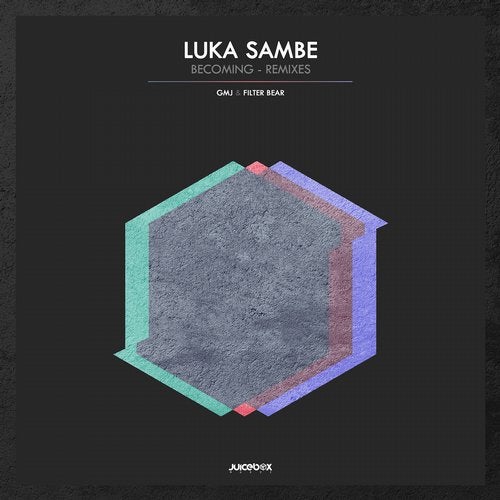 We're glad to present the 'Remix Edition' of Luka Sambe's debut 3-track EP 'Becoming' on Juicebox Music as our 21st release. There's an undeniable character with Luka Sambe's music, a certain rich sonic quality clubbed with a plethora of magical near-symphonies, all defining the originality that he brings to the table. With his recent and highly acclaimed EPs on Guy J's "Lost and Found" and Cid Inc's "Replug", his rise as an exceptional music producer only gets more compelling. The original 'Becoming' EP showcased his diverse palette in electronica, techno and progressive house. We've called upon his Australian comrades - GMJ and Filter Bear, both making their label debut, to give the tracks a new breath of life.

Gavin Griffin, better known as GMJ, has been a consistent force in the progressive community for nearly a decade. Kicking his GMJ moniker off in early 2008 through Jesse Kuch's "Open Records" and Kasey Taylor's "Vapour Recordings" and further through the years with appearances on "Sudbeat", "Balkan Connection", "Flow Vinyl", "Particles" and "Proton Music". His style gravitates towards the atmospheric, melodic side with a partiality towards a strong groove, and he's clearly taken that direction with his remix of Luke Sambe's "Becoming". Along with taking cues from the original, he's added his own little magic through extra vocal bits, complimenting drone and groovy basslines and atmospheric fillers, all supporting a riff that runs through the track. Goosebumps moments ensued.

Remixing the electronica piece 'Lucent Amongst Black' is Michael Lokchin, aka Filter Bear. A relatively new player, but in no way is he to be underlooked. A regular collaborator with Luka Sambe, with their recent release on "Lost and Found", and holding an equally strong profile as a solo artist with music on Riley and Jacquieline Reinhold's "Traum Schallplatten", Cid Inc's "Replug", Tim Penner's "Slideways" and John Johnston's "ICONYC" make Filter Bear a recognizable name. His remix pays homage to the beauty of the original, keeping most of the memorable elements intact, whilst adding his hypnotic and soothing soundscapes on a bed of a pulsing groove, swaying in and out of phrases like a true storyteller.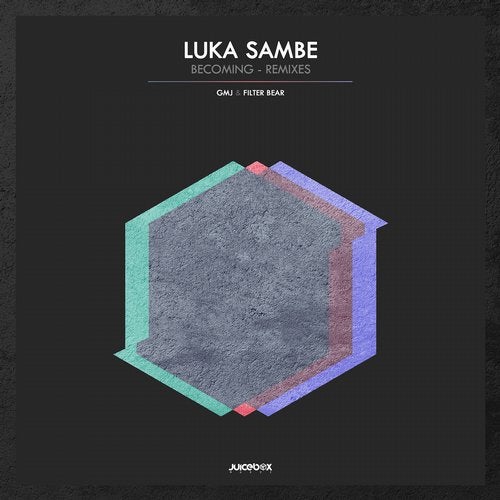 Release
Becoming - Remixes