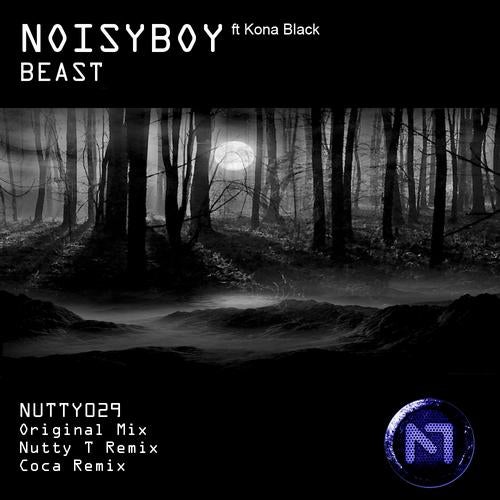 Release Date

2012-01-30

Label

Nutty Traxx

Catalog

NUTTY029
Big hardstyle monster with remixes from Nutty T and Activas very own Coca.

Support:
Proteus (Tidy) - Nice Hardstyle release with one of the leading harder UK labels! Nutty T remix is the best mix here!
Thera (Theracords) - Support for the Nutty T Remix
Pila (Straighton) - love the tracks especially nutty t remix and coca remix ...... the way hardstyle should be
Cally & Juice (Bionic) - Really like the original. May try this out and see how it goes down
Delete (Spoontech) - Good release and a great style by Noisyboy and Kona Black. Nutty T remix is my fave.
Shaun T (Kiddfectious) - good release ill be supporting cocas and nuttys
Coarsection (Spoontech) - I heard project of original mix about a year ago, and I still think it's awesome track. Remixes don't beat the original.
DJ Husband (Digitally Infected) - Thanks for the promo, support on the Nutty T mix
Matt Handy (Contact) - All mixes are nice , Thanks
Ed E.T & D.T.R (Hardfloor) - Really liking this, all mixes are solid. Will definately be supporting this :)
El Grekoz (KOB) - Definately supporting Nutty T. Remix! Huge one!
Louk (Compulzion) - Sounds cool but a little dated, may give it a spin
Calum J (Infexious) - Nice release, Coca remix is the bomb!
Icey & Chris P (Gearbox) - Nutty T rmx & Coca Remix Fantastic. Huge support again from us.
Heny (Hardbase FM) - All three mixes are awesome and show a great diversity. My favorite is the Nutty T remix, though. Full support!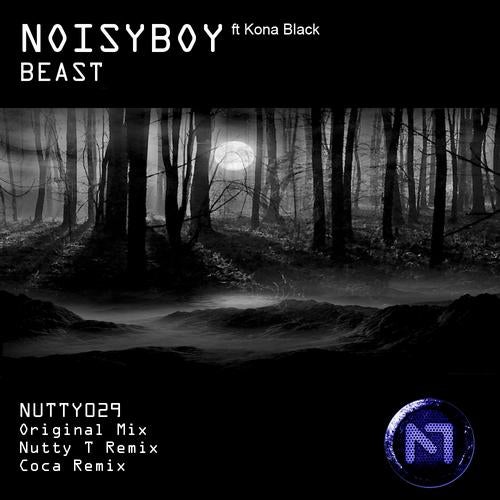 Release
Beast
Release Date

2012-01-30

Label

Nutty Traxx

Catalog

NUTTY029