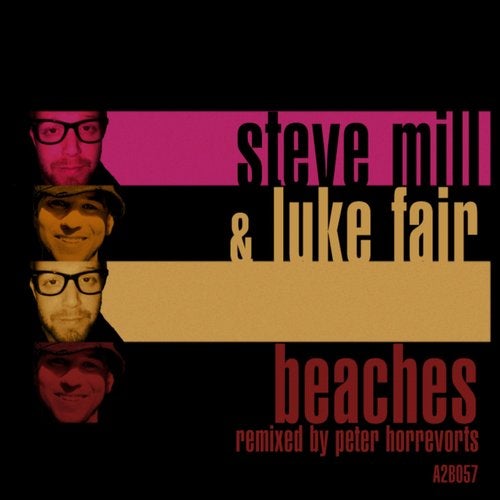 Add2Basket Records 57th release with Urbantorque artist Steve Mill & Luke Fair, plus Neherlands's finest Peter Horrevorts on the remix duties.

DJ Feedback:
Wehbba: "Peter never goes wrong! Loving the remix"
Jimpster: "Peter Horrevorts remix for my sets."
Maetrik: "Solid remix from Peter, thanks!"
Audiofly: "Peter is our man. This is funkyyyy"
Jesse Perez: "Great one Andrew! Remix for me"
Alex Niggemann: "Will definitely play the Horrevorts remix"
Funk D'Void: "Like these, thanks!"
Ian Pooley: "The Horrevorts remix is ace"
Mendo: "Horrevorts support all the way"
Coyu: "Fantastic grooves again from Peter! Hot hot..."
Kolombo: "Nice release mate"
Sean Miller: "Great beats on the Peter Horrevorts remix"
Shur-I-Khan: "Thanks for the promo! Nice tracks"
The Revenge: " Nice Remix, will try"
Tiger Stripes: "The Peter Horrevorts remix is stunning!"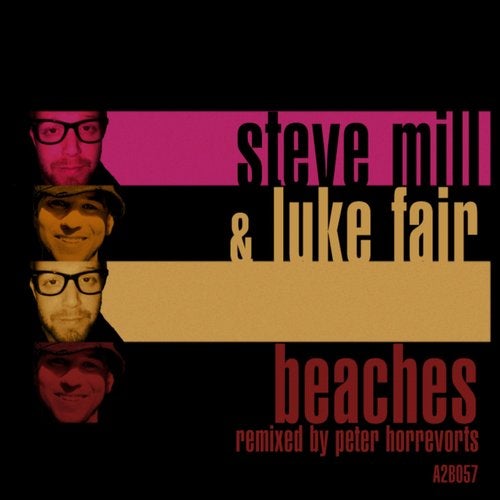 Release
Beaches