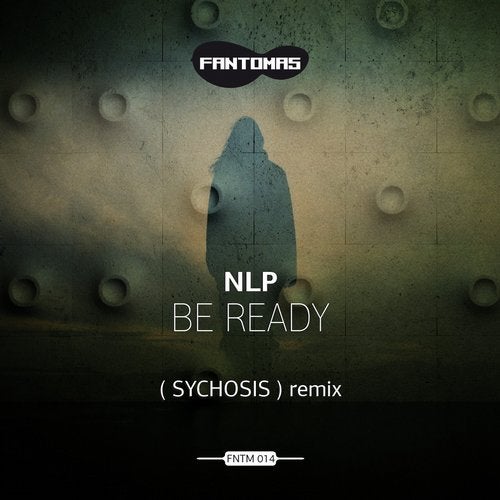 FANTOMAS RECORDS is a new high quality Booty-Breaks label created by two of the most experienced producers/djs of the Breaks scene. Top quality Booty singles, amazing dancefloor fillers series and unique compilations are already on the pipeline. Stay tuned!

Obedient to the Grand Chamberlain's invitation, the assembled guests passed into the great gallery at the end of which an immense salon was seen, still empty; it was the room in which the Queen held her drawing-room.
It was sparsely furnished; a large gilded armchair, which was really a throne, stood at the farther end between two windows; the floor was waxed until it shone, and the surface was so slippery that Juve felt some fear of mishaps. First came the guard with a clatter of sabres, then two heralds, and finally Her Majesty Hedwige, Queen of Hesse-Weimar, who proceeded to the throne and sat down. She was a little body with a pinched and nervous expression of face. She trotted along like an old woman, her shoulders hunched up, and distributed nods right and left in response to the profound bows of her courtiers. Τhis was not in the least as Juve had pictured her. He had seen her a dozen years previously, when she was a young girl engaged to Frederick-Christian; she had then appeared charming, and majestic in bearing. Now she looked like a woman of the middle class, bourgeois from head to heels.Near the throne stood two officers in gala uniform, while the guard formed a circle round the throne. The audience began.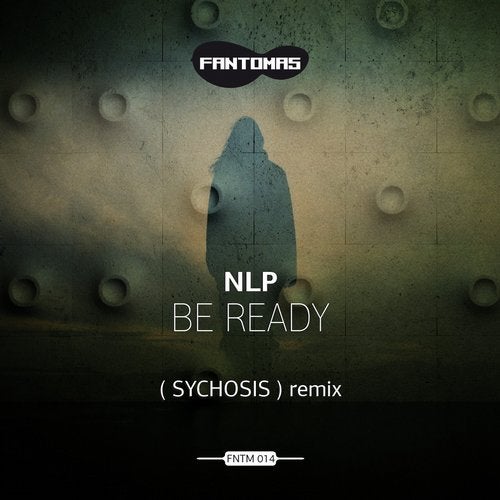 Release
BE READY