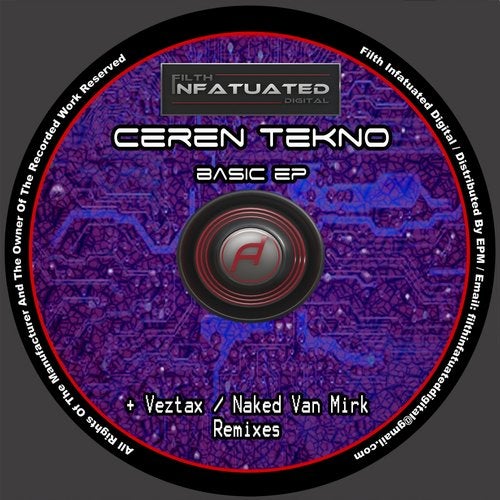 Hype
Filth Infatuated Digital 47 [FID47]

Ceren Tekno - Basic EP

After a string of great releases on labels such as Toxic Recordings, Teksession Records,
Industrial Philharmonics and Oxytech to name a few, we welcome the first
lady of Turkish Techno to Filth Infatuated accompanied by a great remix from our
friend and Slovenian Techno legend Veztax and Filth's own Naked Van Mirk.

Early support coming from Dax J, Luigi Madonna, Christian Varela, Ben Techy, Lasawers, Kerstin Eden, DJ Warp, Mark Neenan, B-Vek, Chainsmoker, DJ K.N. Fausto, Daz Furey, Clarkee, Ray Marshall, Chris Collins & Nori to name a few..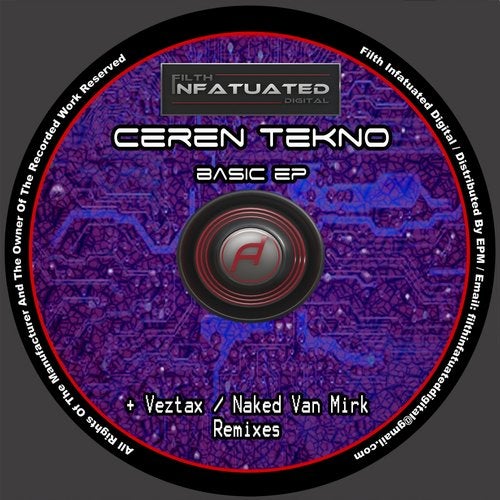 Hype
Release
Basic EP