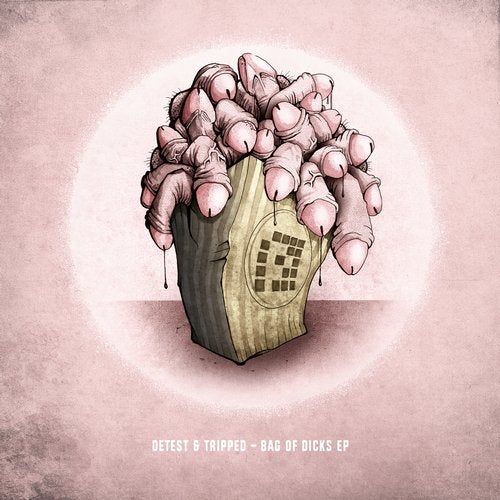 Detest & Tripped have a lot in common. These 2 studs share the same horrible taste in music, alcohol, woman and last but definitely not least "dicks".

Here at PRSPCT we are pretty sure they were made for eachother but so far neither of them have come out yet. Well maybe this brand new 3 track EP on PRSPCT XTRM is a start..

A banging hardcore release completely focussed on the male genetilia and delivering both the best and worse these 2 toyboys have to offer.

Appropriately pressed on 10" vinyl with a bag of chopped off dicks on the cover. Now thats "Hardcore" for ya!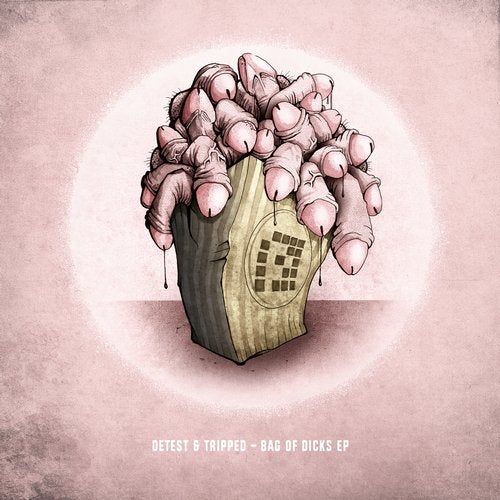 Release
Bag Of Dicks EP