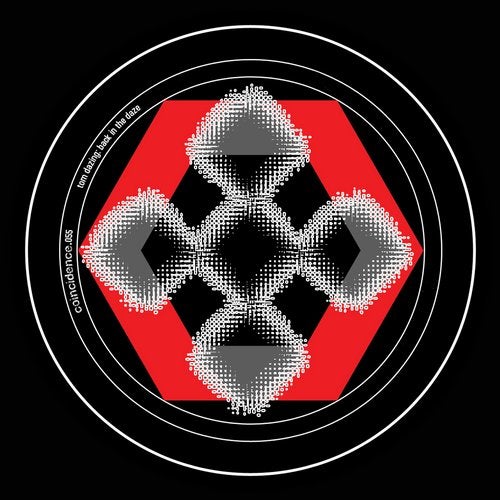 Tom Dazing has been around for a long time in the belgian scene. Debuting in 2006 on Toys For Boys amidst the then overwhelming Minimal craze, he quickly made a name for himself with a string of releases and his typical DJ sets filled with dark pulsating basslines and deeply cooled basskicks.
Although he kept busy with his label Thrill Recordings and Dj sets all over Belgium, it took Tom a while to reinvent himself and his sound and a few years to build his studio into the analogue wonderworld it has now become. His sound can be best described as raw, droning Techno with constant change and Acid as the leading thread.
We are really happy at Coincidence Records to present you his comeback EP, aptly called Back In The Daze Ep.

Opening track 'Arcane' can only be described as a signature dish of what Tom Dazing 2.0 stands for: vintage 909 bass kicks setting the pace, brutal analogue synths sweeping and growling in a vortex of aggressive sounds and acid bleeps, building to a break that is not a dumb EDM gimmick to please crowds, but leads to a second chapter within the track, more layered on an Acid undertone.

Second track on the A-Side "Terrapin Protocol" is more of a House track gone wild. Oldskool piano melodies lead the ocean of weird, analogue threats beneath and a hint of trance completes the break and finale of the track.

B-Side Babylon is the kind of stripped down acid house tune you'd expect on labels like Clone or Levon Vincent's Novel Sound. But Tom turns it into a spooky Acid burner that will send the more adventurous DJs amongst you into a love affair with this track. Tested on the Belgian dance floors and this tunred out to be a secret weapon indeed.

A Catharsis can only happen in the end when you've gone through all the tests life has thrown you, and so it's positioned at the "end" of this EP. A weird, bit hard to define track that uses an unsettling 3/3 pattern against a 4/4 beat. It twists and grinds and goes to a deep, deep, deep break only to blast away in an icy, dark and gloomy acid pattern where it came from. For the DJ that dares to take some risks with his crowd...

All this will be released on vinyl and as usual, was mastered by Dimitri Andreas.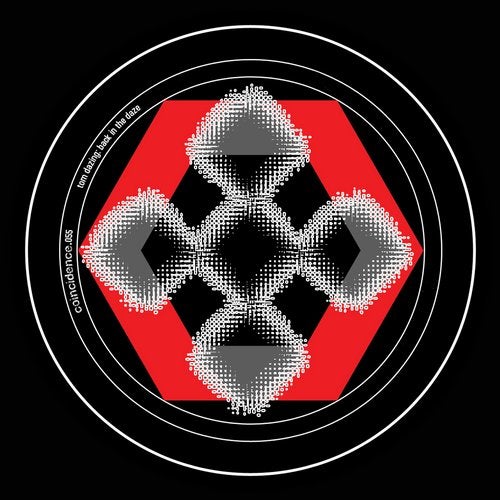 Release
Back In The Daze EP