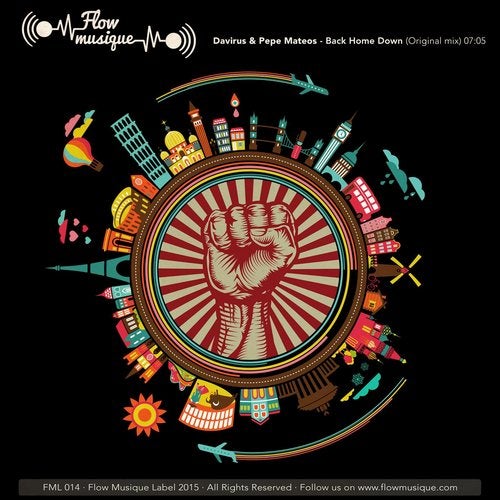 The Flow Musique Label 014 reference is out.

After some stressful months. The partners Davirus & Pepe Mateos are back in the studio with a new strong tune to tell you.

A track that comes with a raw Synth and Oscilated arpeggiated basslines wich also develope a great tension in the first and second break.

"We made it for fun and dance, and remain some forgotten sounds."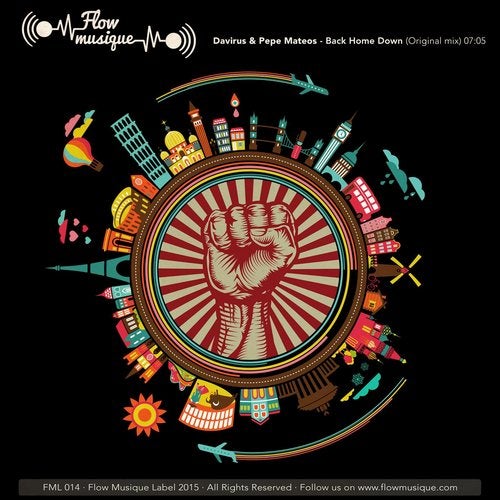 Release
Back Home Down