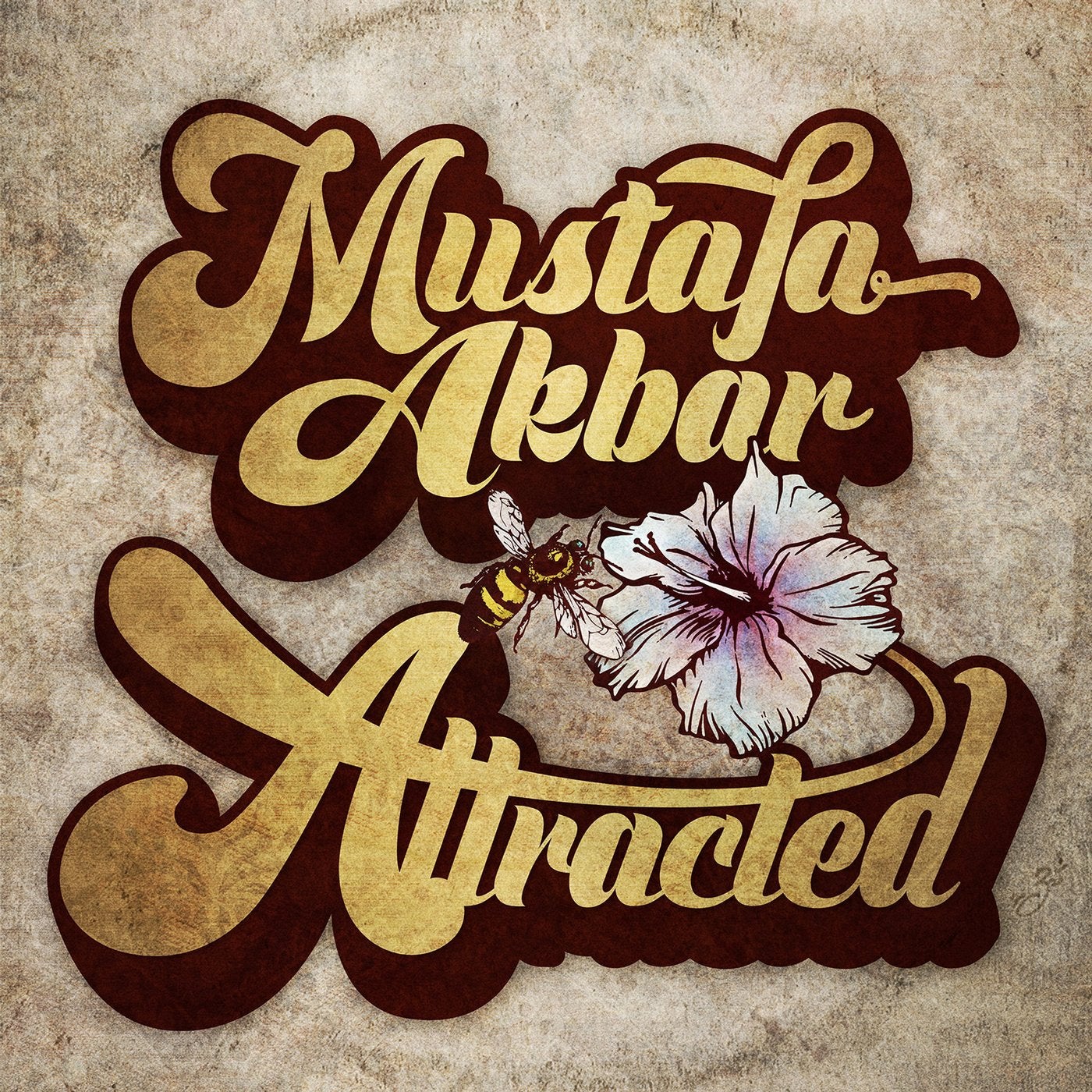 In the late 1990s, Steve Raskin and Jon Horvath were resident DJs at Jaded Wednesdays at Club Red, right around the corner from the Eighteenth Street Lounge. Mustafa Akbar was head of security for the operation and he gave Steve & Jon a solo CD of his original soul music. They knew immediately that they had to get Mustafa on a track. Shortly afterwards Thunderball recorded The Heart of the Hustler featuring Mustafa Akbar, one of the corner- stone tracks of the Washington, DC Downtempo scene. Mustafa would go on to record, perform and tour with Thunderball as well as Fort Knox Five and form his own group Nappy Riddem with Rex Riddem, all on Fort Knox Recordings. And thus the Fort Knox family was born!

In 2019, Mustafa Akbar was called home by The Most High, and his absence has left a void in our hearts and lives. During 2017 Mustafa Akbar and Jon Modell teamed up to write and record ve original songs at Cue Studios in Falls Church, VA. The new tunes were mostly nished before Mustafa left Washington, DC for a musical opportunity in Key West, FL. After his tragic passing in 2019, Jon Modell and Rob Myers reconvened at Cue Studios to put the nishing touches on the Attracted EP, the nal creative output that crowns Mustafas proli c career.

Over the years it became clear that Mustafa Akbar possessed incredible versatility on the microphone, both vocally and lyrically. These nal ve tracks showcase the breadth of Mustafas multiple talents and tastes. The title track Attracted is an upbeat, funky love song, with that Funkadelic spirit throughout. Resist shows Mustafas rebel spirit with some heavy protest soul and a lyrical call- to-action. What could only be described as conscious R&B is the vibe of Runnin Away, where Mu talks about those lessons in life that can only be taught by love. The playful side of Mustafa comes through on The Likes, a social media soul song that captures the zeitgeist! Closing out the EP is Whatcha Gwan Do, a wicked, funky, dance track, which taps the full range of Mustafas vocal prowess.

In memoriam, The Attracted EP is a tting tribute to Mustafa Akbar who created an amazing catalog of music that spans four decades. The artwork is by Rob Myers and is based on a sketch that Rob and Mustafa had discussed back in 2018. A select handful of producers whove worked closely with Mustafa Akbar over the years are currently remixing these tracks for a follow-up release. Thank you Mustafa! Your words and wisdom continue to inspire the good people of this planet. Thank you for gracing us with your voice and words...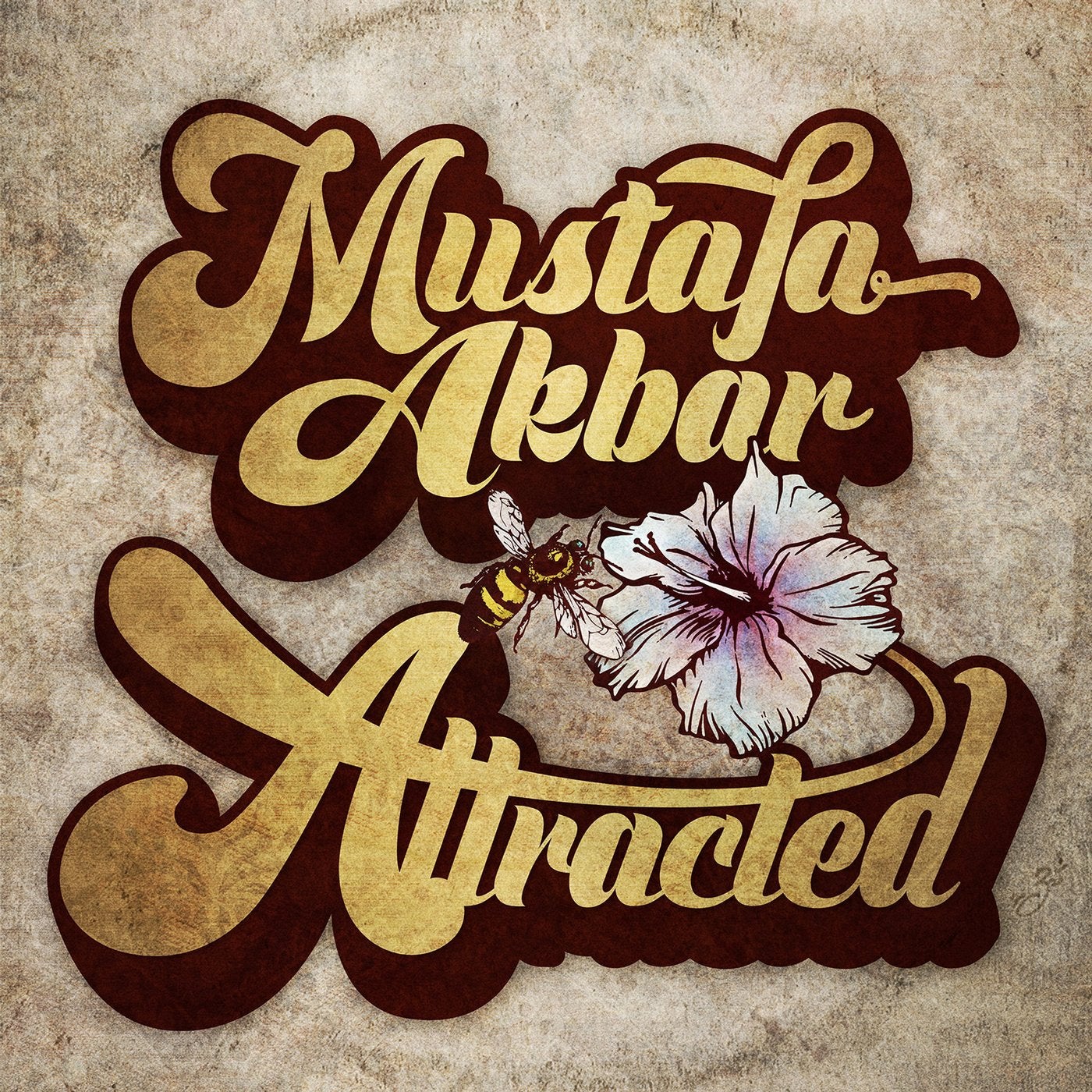 Release
Attracted