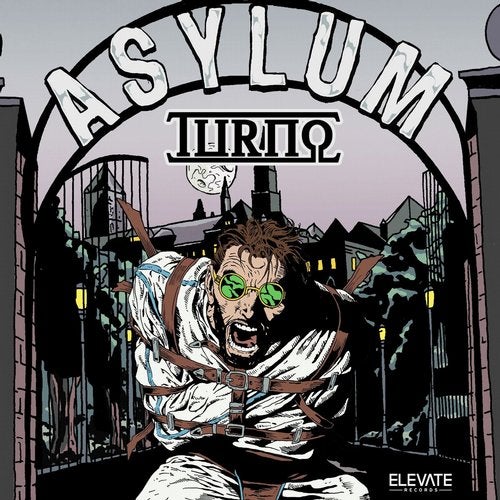 Tearing out of the straightjacket, stalking down dark hallways and lurking under the bed is... Asylum.

Elevate Records keeps the momentum of its breakthrough year steamrollering forwards with Turnos future classic. Its rare that a tune causes such havoc across the club and festival circuit.

Heads have been calling for this one all year. Now weve finally let it out of the cage, you should be careful what you wish for.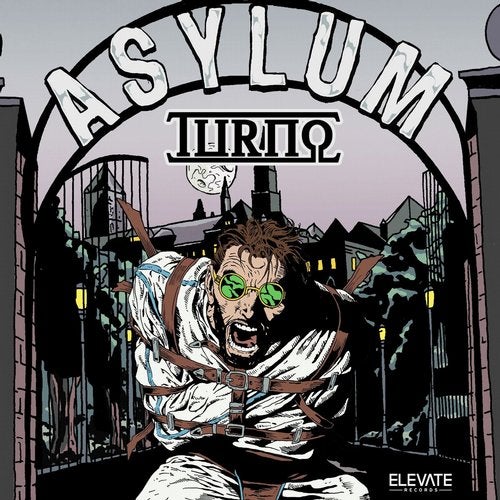 Release
Asylum