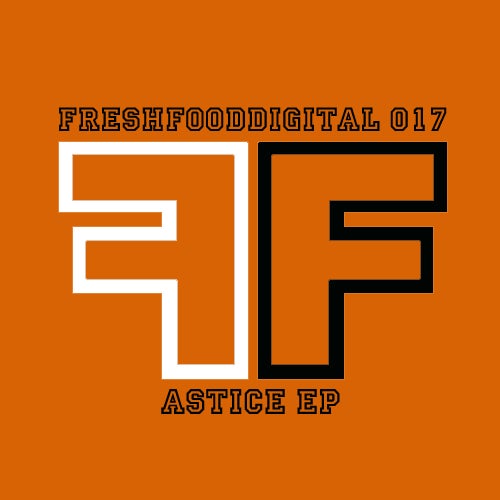 FreshFoodMusic present a new Release "Astice ep" made by Franky b aka Cryptic Monkey!
L'Astice (The Lobster) is a crustacean, probably more famous and appreciated from the
perspective of food on the tables.
The new ep , like the prized crustacean, has a structure Deep, soft inside, but covered with a broken shell TechHouse that forms the skeleton;
Three different tracks with the beat insidious and amazing which brings us back to the seabed, where the lobsters live and evolve regulary!
Each track is suited to a particular moment of your DJ set for example,
"Astice"(Sometimes I think about it mix) is a perfect for your warm up time!!
while "Astice"(Blood and Sand Mix) is good when the people listening to you, starts to be hot until they become hot!!
Now it's time to get them to hear and dance your best track "Astice"(Kasumi mix) that bring them into a vortex of deep sounds and voices perfectly combined in the beat overwhelming!

Our Music is Fresh stay with us!!

Feedbacks:

Alexy Delano : Like Kasumi Mix!!

Jeff Milligan : Sometimes i think about it is very deep..good work

Acumen : Nice release!!

Gui Boratto : tnx for the promoi prefer Kasumi Mix

Dave Tarrida : good release.. support freshfoodmusic!!!

Deetron : Good style!!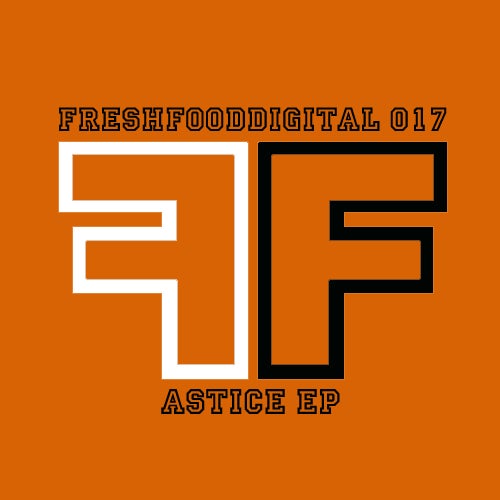 Release
Astice EP