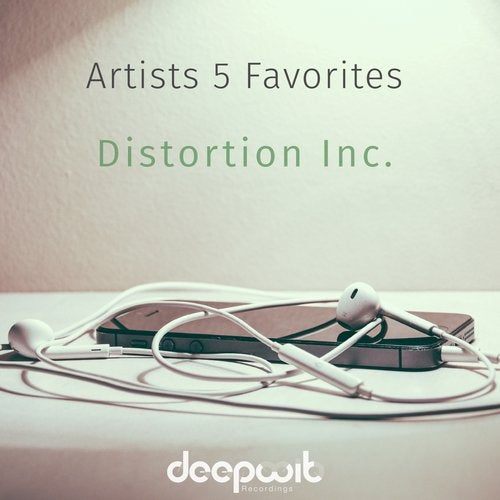 This year, one of our main focuses is on where we've come from and where we are going as a label. With that sentiment in mind, we are offering up a new series from the artists we work with, "Artists 5 Favorites". These releases will be curated by our current lineup of producers, looking back on the last 7 years of releases.

New to the label? Got a musical crush on one of our current producers? Looking for a way to experience our back catalog in a new way? Then these are the releases for you in 2018!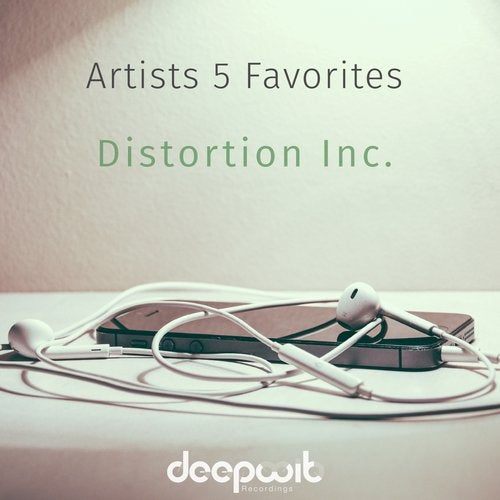 Release
Artists 5 Favorites - Distortion Inc.